U.S. Savings Rate Hits Two-Year High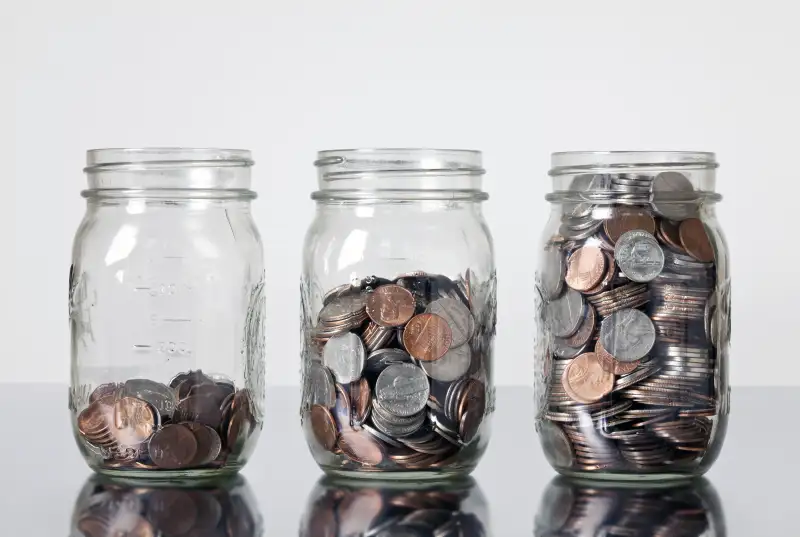 GK Hart/Vikki Hart—Getty Images
Americans are saving a larger portion of their income than they have in two years, according to a new report from the Department of Commerce. The numbers show savings amounted to $768.6 billion in February, or 5.8% of total disposable income. The last time Americans had a higher savings rate was in December 2012, when individuals saved 10.5% of their disposable earnings.
The higher savings rate corresponds with a small drop in inflation-adjusted spending and suggests Americans continue to use the recent drop in gasoline prices as a chance to beef up their bank balances or pay down debt.
More savings and less spending could have a negative impact on the economy, which has already seen slower growth in recent months. But Americans are still socking away less money than they did during the recession and its aftermath, when the savings rate regularly hovered around 6% and above:
Paul Ashworth, chief U.S. economist at Capital Economics in Toronto, told Reuters that while consumption is currently down, strong economic fundamentals suggest spending should pick up again as the year progresses.
"Households are still flush with the money saved from the big drop-off in gasoline prices and, with the labor market still on fire, incomes should continue to increase at a solid pace," Ashworth said.
Read next: Why Many Middle-Class Households Are Outsaving the Wealthy