I'm NOT Going to Stop Selling You Things on Facebook and Here's Why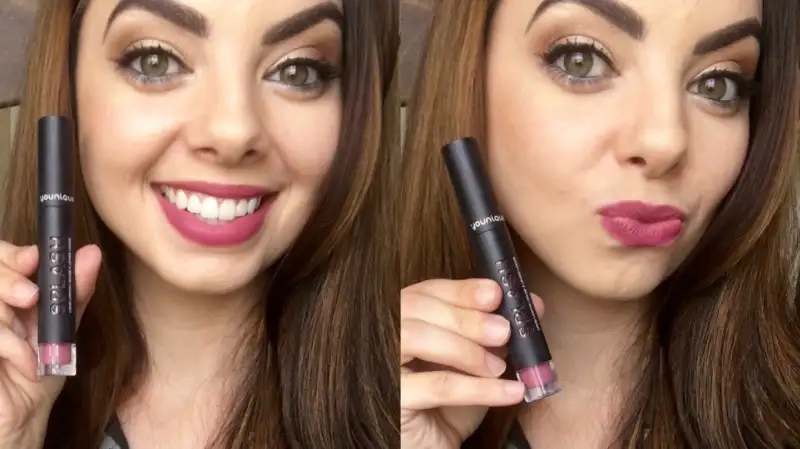 courtesy of Cheurice Prince
Editor's Note: Earlier this month, Money published a first-person essay about moms using Facebook to sell products. The story sparked a debate and inspired one seller – Cheurice Prince of Nashville – to record and upload a reaction video (embedded below), which has received more than 1.7 million views. Below, Ms. Prince expands her thoughts on why the practice shouldn't be dismissed or ridiculed.
A couple weeks ago, I ran across an article that was titled, "If Another Mom Tries to Sell Me Something on Facebook, I'm Going to Lose it." It was incredibly difficult to get through. Tears were shed. Makeup ran.
Really. . . is this what my friends think of me? I thought.
I felt so heartbroken, especially after seeing my friend share it on Facebook. Why would she attack me? What did I do to her? Does she even know why I promote things on Facebook?
I thought about it for a long time. Maybe the reaction I was seeing stemmed from something that isn't talked about enough: What's life like after children for a career woman?
Before I started selling Younique makeup, I had a " traditional" career: a teaching degree, with the loans to prove it. I loved teaching, but my situation wasn't working – neither financially nor emotionally.
I ran the numbers.
If I stayed home with my daughters, I could save $1,400 dollars in child care a month, $200 in gas, and $50.00 for classroom supplies. But I have $50,000 in loans to pay back.
The numbers told me I had to do something. I couldn't just be a "stay-at-home mom," and I felt the need to contribute financially to our family.
But what are the choices? Uber? Blogging? I turned to something I love: makeup. When I realized I could make a living by sharing a product I like, I thought to myself: Is this real life?
Now this dream of working and being a stay-at-home mother feels like it's under attack. Sure, I use Facebook to market. But how is that different than when Beyoncé runs an ad on Facebook and promotes it to your feed, based on articles you've clicked about the Queen?
I get it. This isn't how we're used to seeing women work. It looks like I spend all day on social media. But I treat this as my full-time job, as much as I did my teaching career. I spend an average of 6 hours a day on my business, sometimes more, sometimes less—but it's flexible around my home life. And I don't see it as a get rich quick scheme, as many say. I never thought I'd be "getting rich quick." More like a making ends meet gig.
And the thing is, I don't see myself as a salesperson. I'm a woman who shares what she loves. Just like the articles or songs or viral videos you share. I'm not here to annoy you, or message you out of the blue to buy something. I invest in my business and genuinely care about my customers. Some of them have become really good friends of mine.
I realize some new network marketers are a little, uh, over-eager. But, don't hate them. Give them grace. They are being brave and just supporting their families the best way they know how. And lately, I have realized I only have one life and I'm just trying to sell something so I can create a better future for my little family.
Lastly, I just really want to say: I'm not selling you poop. I believe in my products. I believe in their results. And by golly, I am brave enough to sell them.
Oh, and you know what? If you are ever in my situation, I have an opportunity for you...