This Restaurant Is Giving All Law Enforcement Workers Free Meals on Wednesday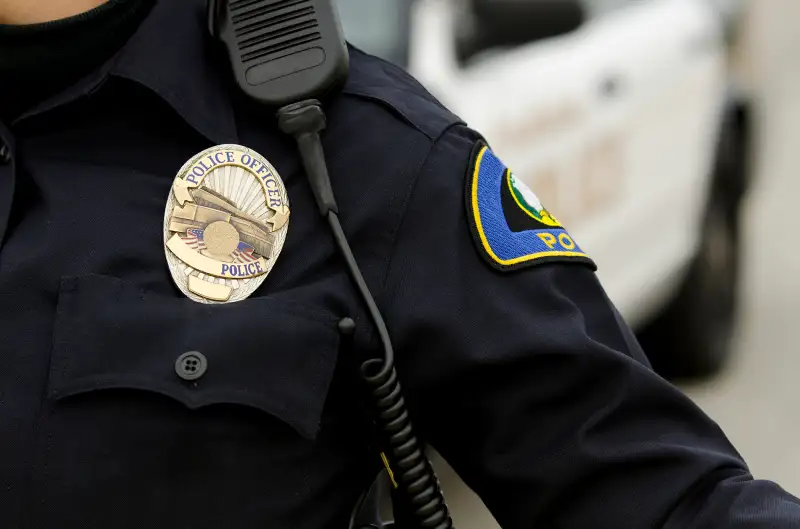 Shoney's, the casual dining restaurant chain with well over 200 locations in the Southeast, Mid-Atlantic, and Midwest, is thanking law enforcement workers for all they do by offering them a free meal on Wednesday, July 27.
Anyone who works in law enforcement is welcomed to breakfast, lunch, or dinner at Shoney's on the house on Wednesday, no purchase required. There is a limit to one free meal during the day for all qualifying employees, who must show ID to have their bills covered.
"America's men and women in blue need to hear 'Thank You' in a tangible and heartfelt way," Shoney's CEO David Davoudpour said in a press release announcing the special promotion. The special day of free meals for law enforcement comes very soon after police officers have been specifically targeted and killed by shooters in Dallas and Baton Rouge.
"Shoney's opens its doors every day so that families can enjoy fresh quality food, friendly service for an incredible value but it is never lost on us that none of that happens without our men and women of law enforcement across this great country of ours who make our communities safe," said Davoudpour. "We want to thank them and we salute them with a free meal on the house. If you're a police officer in your hometown or are traveling to place where Shoney's does business, please know you are welcome here. I say 'Let's Eat' – for free."
Read Next: All the Days During the Year When You Can Get Free Stuff
Shoney's is one of many restaurants that also has a history of providing free meals to active military and veterans on Veterans Day and Memorial Day.