SkyMall Is Back from the Dead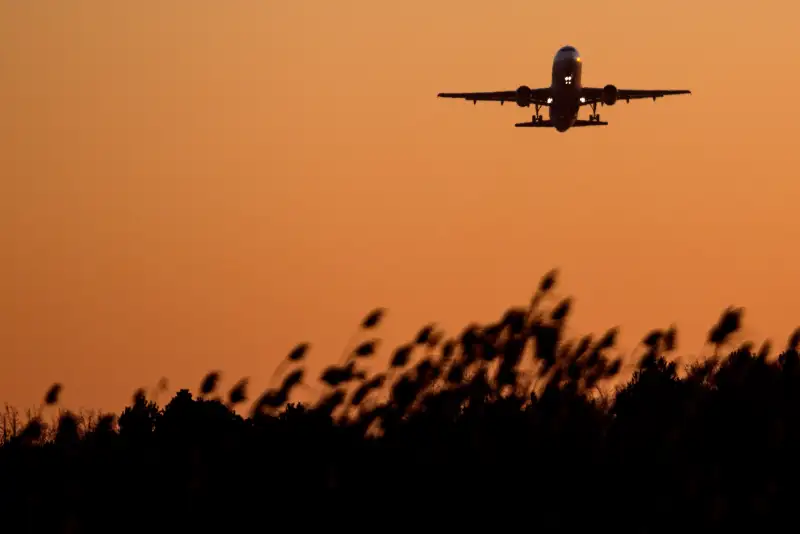 Looking for a wireless padlock or an intelligent toilet seat? Well, you're in luck.
SkyMall, the original purveyor of weird and eccentric products you don't need but secretly want, has returned.
The retailer's parent company, Xhibit Corp., filed for bankruptcy in January. At the time, Xhibit's acting CEO Scott Wiley's CEO blamed the publication's troubles on the rise of electronic devices on planes, resulting in fewer passengers browsing SkyMall's catalogue. However, Wiley expressed hope that SkyMall could find a buyer who would keep it operational.
It appears Wiley's prayers have been answered. In April, SkyMall was purchased by C&A Marketing, a New Jersey-based company. The company, which also owns Ritz Camera and Polaroid, snagged SkyMall at action in April for just under $2 million.
The Atlantic reports how SkyMall's new owners have been using Twitter to revamp and build up hype for the ironically iconic—or is it now iconically ironic?—brand. Clearly, the new SkyMall wants you to know it's in on the joke about what its website calls its "occasionally unusual" products:
SkyMall's new owners seem optimistic about the resurrection, telling NJBiz they plan to build mobile apps in addition to selling online. Classical Marcellus statue, anyone?