How You Can Hang Onto a Small Company That Grows Up To Be a Big Winner
Money is not a client of any investment adviser featured on this page. The information provided on this page is for educational purposes only and is not intended as investment advice. Money does not offer advisory services.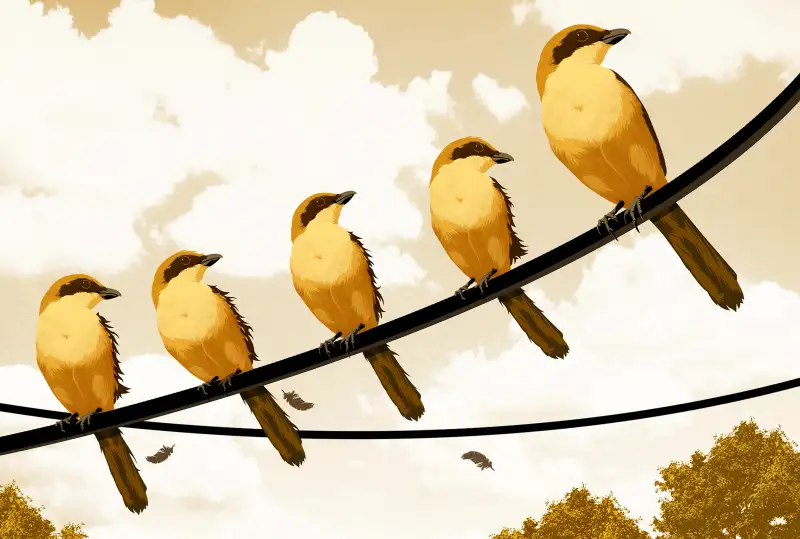 Let's say you invested in the shares of a small-but-promising retailer back in 1975, and the stock shot up like a rocket—more than tripling in value by 1980. But say you were interested in investing only in small-caps, so you sold in 1980, when the company's market value crossed $1 billion.
If that was the case, you've probably spent the past quarter-century sobbing, as shares of Walmart have gone on to soar nearly 45,000% ever since. This is an extreme example, but in a nutshell it is the argument for investing through "smid-cap" funds, the portmanteau name for portfolios that can hang on to shares of winning small companies as they mature into larger businesses.
The defensive argument
Small stocks can deliver good returns—since 1926 they've gained 12% a year on average. But there's no reason to sell just because the stock succeeds and the company develops into a midsize firm.
The fact is, companies that graduate from small-stock to mid-cap status can also fare well, often with less volatility. This explains how the smid-cap Janus Triton Fund has beaten 85% of small growth funds over the past five years while being 15% less volatile.
Less rockiness is a trait you may be keenly interested in. While small stocks have been enjoying a resurgence—gaining more this year than in 2014 and 2015 combined— the bull market is nearly eight years old. So the chances of running into a downturn soon are on the rise.
The opportunity
The other advantage of these funds is simple: "Smid-caps can let their winners run more," says Todd Rosenbluth, director of ETF and mutual fund research for S&P Global Market Intelligence.
For example, Abiomed is the top holding of Primecap Odyssey Aggressive Growth , the best-performing smid±-cap fund for the past five years. The fund bought Abiomed when the medical device company's market value was $350 million; it's $5.5 billion now.
Primecap used to be on our Money 50 list of recommended mutual funds and ETFs until last year, when, unfortunately, it closed to new investors. But if you're an existing shareholder, it is a fund worth holding and adding to.
Read: The Case for Going Global with Your Money
The good news is that you don't need an actively managed fund to deploy a smid-cap strategy. Both Fidelity and Vanguard offer low-cost index funds that invest in the "extended market"—essentially everything in the stock market except the very largest stocks.
Fidelity Extended Market Index Fund is the cheaper choice, charging just 0.10% in annual expenses. Even better, it has beaten more than 85% of its peers over the past 15 years.