This Bull Market is Even Older Than You Think
Money is not a client of any investment adviser featured on this page. The information provided on this page is for educational purposes only and is not intended as investment advice. Money does not offer advisory services.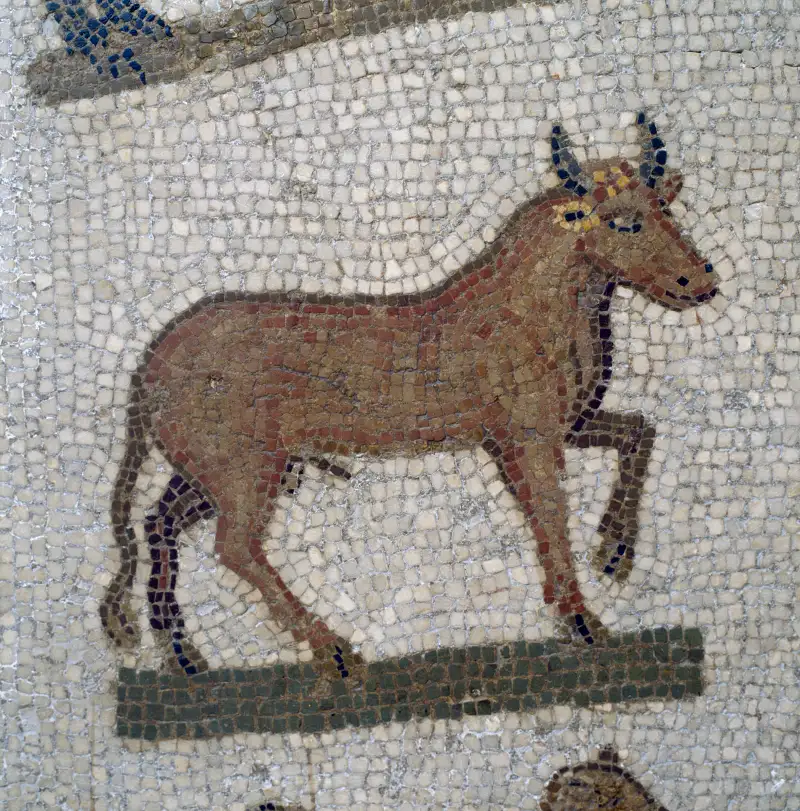 De Agostini/Archivio J. Lange—Getty Images/DeAgostini
The stock market crossed another major threshold Friday morning.
At 2,608 days old, the bull market that sprang to life on March 9, 2009 is now the second-longest rally in history. It has just eclipsed the post-World War II rally that ran from June 1949 to August 1956.
The only bull that's ever lasted longer was the epic rally throughout the 1990s, which culminated in the dotcom bubble. Back then, nearly two thirds of Americans owned stocks either directly or indirectly through vehicles such as mutual funds and 401(k) retirement accounts. Today, stock market participation is down to around 55%.
Is This Good News or Bad?
For some, the fact that the bull market is so old could be a sign of vulnerability. The average bull market since World War II has lasted only 56 months. This one is about to hit month 87.
Still, bull markets don't usually die of old age — there needs to be an economic or geo-political shock that knocks it out.
The bears on Wall Street would point to several worrisome signs in the economy. For instance, on Thursday, the government reported that the U.S. economy grew at an anemic pace of just 0.5% in the first quarter, raising fears that the post-global financial crisis expansion may be nearing an end.
Moreover, earnings growth among companies in the S&P 500 is believed to have slowed by around 8% in the first quarter, according to S&P Global Market Intelligence. This comes after profits slowed 4% at the end of last year, signaling a so-called profit recession.
But Wall Street analysts expect profit growth to recover in the second half of this year. S&P 500 earnings are expected to rise by nearly 4% in the third quarter and nearly 9% in the fourth. What's more, economists believe that the first quarter slowdown in the economy doesn't necessarily point to a recession ahead.
"In most of the past six years, weak growth in the first quarter was followed by stronger growth in subsequent quarters," said Nariman Behravesh, chief economist with IHS. "This year is likely to see a similar pattern." Indeed, economists are forecasting that GDP growth re-accelerated above 2% in the second quarter.
Craig Johnson, managing director at Piper Jaffray, believes this bull market can keep going and thinks the S&P 500 index could hit 2,350 by the end of the year. Based on where the S&P 500 is now, that means stocks could rise by about 14% between now and December.
So The Bull Market is Alive and Well, Right?
There's a funny thing you need to know about bull and bear markets. Often, you can't tell which one you're in until months after the fact, when you step back and see patterns in the market.
For instance, the stock market seemed to have successfully survived two major jolts recently — a late summer slide last year that took the market down by about 13% and a January sell-off that did the same.
Each of those downturns, though, were followed by equally strong rebounds, and the financial press reported those bounce backs as signs of renewed life in the aging bull market.
But do we know that to be true?
Despite recovering from both of those events, the S&P 500 has never quite got back above its record high of 2,130.82 set on May 21, 2015. On Friday morning, the S&P 500 was trading at around the 2,065 level.
If the market never doesn't return to its May 2015 level — and slips into a bear market from here — historians will look back and say that the bear market actually began on May 21, 2015.
If that's the case, this bull would only have lasted 2,264 days, making it technically only the third oldest bull market in history.
Let's hope it doesn't come to that.