Here's Why Smart Students Don't Get College Scholarships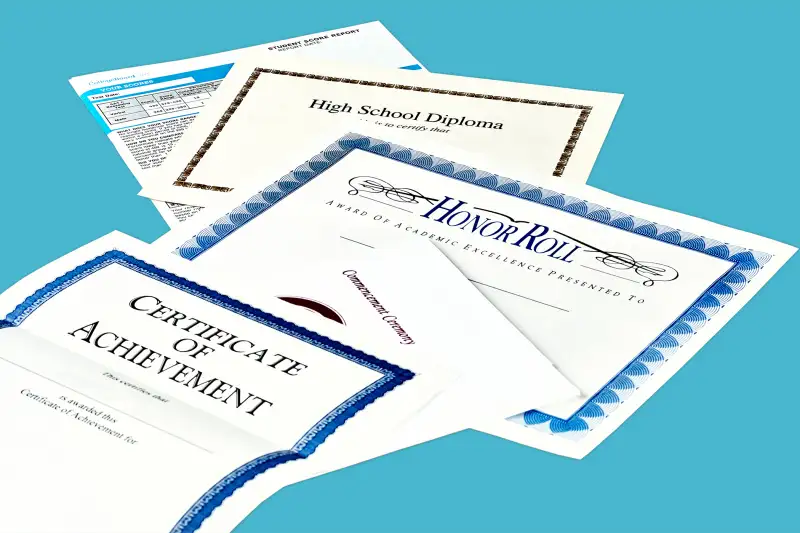 Q. My student is brilliant. So why didn't we get any scholarships?
A. This is a common question when I meet with the families of outstanding students.
Many of them are unaware that there are two different types of scholarships—need-based and merit—and that not all colleges offer both.
Need-based aid is calculated using the information you supply about your income and assets on the Free Application for Federal Student Aid (FAFSA) or the CSS Profile, a more comprehensive financial aid form used by about 300 colleges.
The top 65 or so private colleges in the nation provide generous need-based aid to students who qualify for it. But they almost never award merit aid—no matter how meritorious your student may be.
So even if your student has a 4.0, an ACT score of 36, SATs of 2400, and cured cancer, if you don't qualify for need-based aid, and the college doesn't give out merit awards, you won't be receiving any free money.

Naturally, many families find this disappointing. They feel that their students deserve to attend one of those highly ranked selective college as a result of their hard work and accomplishments in high school. Worse, they hear of other students receiving big merit awards (and in rare cases, full rides) from their schools. But most likely, those colleges are not in the most selective group.
The good news is that if students are accomplished, there are thousands of other colleges that would love to have them and that also offer generous merit scholarships. For example, the honors programs at public and private colleges often attract students with grades and test scores similar to the highly selective schools, and they are a very viable option for students who couldn't afford to attend an elite college without financial assistance.
One way to determine how much scholarship aid you can expect from a particular college is to use its net price calculator—a tool that all colleges receiving federal aid are required to have on their websites. The calculators ask for financial data for your family, and colleges that give merit awards will also ask for your student's GPA and test scores.

NEWSLETTER: COLLEGE_PLANNERSign up for COLLEGE_PLANNER and more View Sample
So if your student is applying primarily to elite colleges, make sure he or she casts a wider net and also includes some schools that are known to provide merit aid.
Paula Bishop is a certified public accountant and an adviser on financial aid for college. She holds a BS in economics with a major in finance from the Wharton School and an MBA from the University of California at Berkeley. She is a member of the National College Advocacy Group, whose mission is to provide education and resources for college planning professionals, students, and families. Her website is www.paulabishop.com.
Related:
5 Little-Known Ways to Boost Your Scholarship Odds
Find the Colleges Most Likely to Give You a Scholarship