How to Grab a Key Social Security Benefit Before It Disappears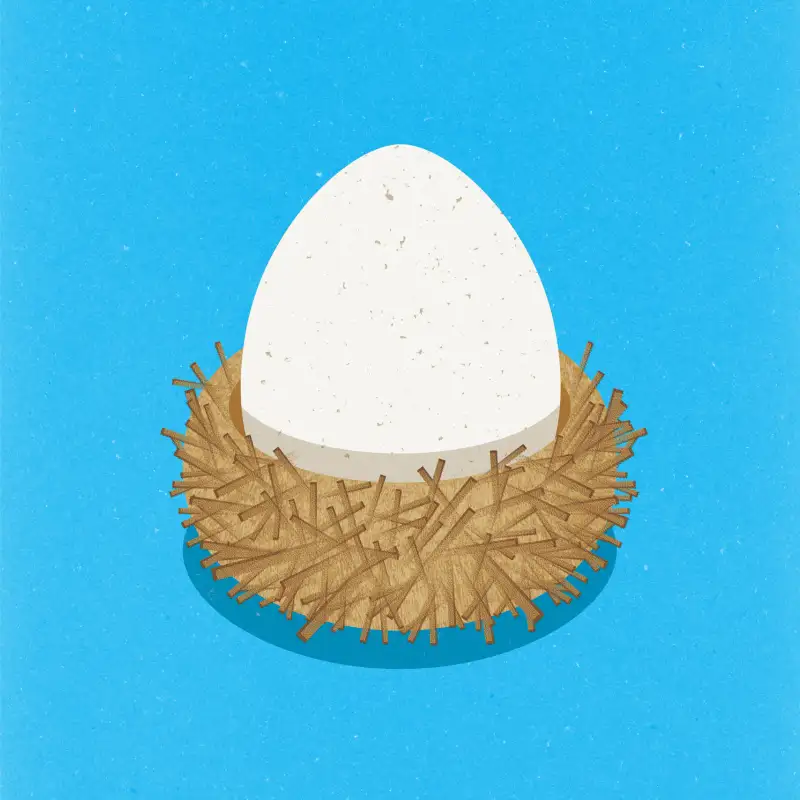 Q. I just got off the phone with Social Security, and they are telling me that the file-and-suspend strategy will be eliminated in six months. Would you please clarify this for me? — Pat
A. In October Congress eliminated two major Social Security claiming strategies that allowed married couples to maximize their benefits. Ever since, I've been inundated with reader questions about the best-known option—file and suspend. I apologize for not being able to answer everyone's question individually, but I hope this response will clear up most of the confusion.
First off, the option to file and suspend will indeed end as of next April 29—the effective date of Social Security changes contained in the Bipartisan Budget Act of 2015. Some people are still eligible to use the strategy before the cut-off date. To qualify for this window of opportunity, you must be at least Full Retirement Age (FRA), currently 66 years old, before April 29. (People younger than 66 couldn't do this before the Budget Act was signed, and they can't do it afterwards.)
File and suspend is not the only strategy being eliminated. The option for a married person to file a restricted application just for spousal benefits is also going away. That move allowed you to defer your individual benefit up till age 70, which enabled the amount to grow through delayed retirement credits.
Previously, two-earner married couples could max out their benefits by combining a restricted application with file-and-suspend. One spouse, usually the higher earner, would first file and suspend at full retirement age (to avoid early claiming reductions), while the second would file a restricted application, also at or after reaching FRA. This strategy allowed the couple's individual retirement benefits to increase by 8% a year until age 70, when they would claim. No longer.
For some couples, the new rules still permit an attractive claiming strategy. Anyone who is, or will be, at least age 62 by the end of 2015 can still file a restricted application for spousal benefits, which can help you boost your payout. To see how this strategy works, here's an example from a reader, Julia in Massachusetts:
Julia will turn 66 next January and plans to file for her retirement benefits at that time. Her husband, who is 62, planned to file for his spousal benefit at 66, and let his retirement benefit grow till age 70.
In her email to me, Julia wondered if this strategy would still be allowed under the new rules. Yes, it will. Her husband turned 62 before the end of 2015, which means he retains the right to file a restricted application for spousal benefits, if he waits till age 66 or later.
If Julia files and suspends, and her husband files a restricted application, the couple can defer receiving their own retirement benefit until age 70, when their payout will reach the maximum level. Meanwhile, her husband can collect a full spousal benefit for up to four years, from ages 66 to 70.
Read Next: When Does It Pay to Wait for Social Security?
For those younger than age 62 at the end of 2015, your options will be much less attractive. You cannot file and suspend. You also cannot file for a spousal benefit without also triggering your own retirement benefit. In this situation, you will receive what is, in effect, the higher of the two benefits.
If you have already begun receiving your benefits, you're grandfathered into the old rules—you can still suspend your payout and receive delayed retirement credits. But if you opt to suspend after April 29, no one else will be able to collect a benefit based on your Social Security earnings record. Under the new rules, suspending benefits will make the most sense for single people without children.
Philip Moeller is an expert on retirement, aging, and health. He is co-author of The New York Times bestseller, "Get What's Yours: The Secrets to Maxing Out Your Social Security," and is working on a companion book about Medicare. Reach him at moeller.philip@gmail.com or @PhilMoeller on Twitter.