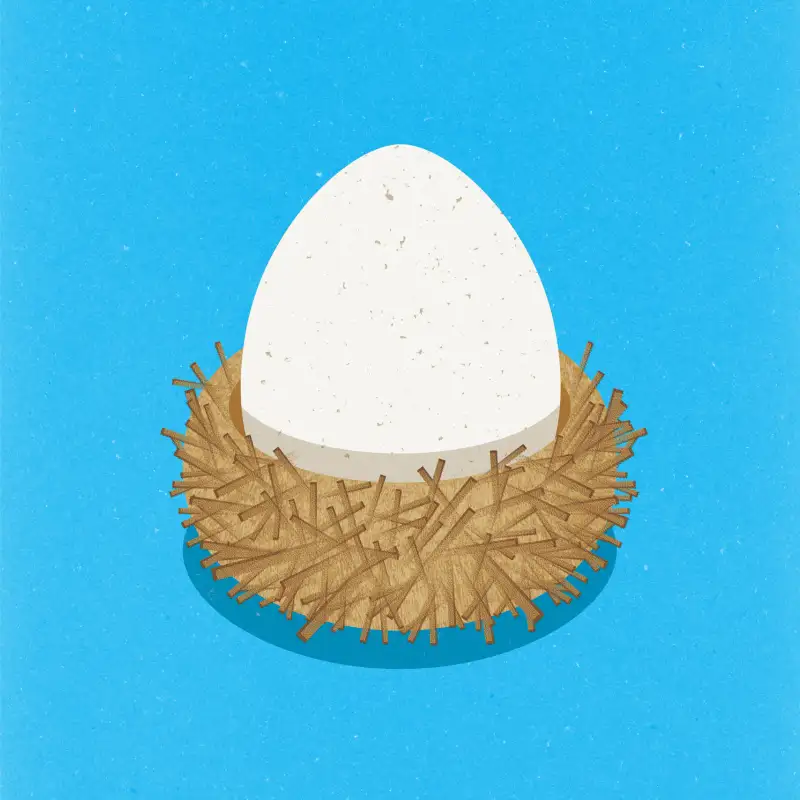 Q: I will be 64 in October. My husband died in 2012. I am still employed and make about $48,000 a year. Can I start collecting my husband's Social Security benefits before reaching the age of 66? – Osvelia
A: You became eligible for survivor benefits at the age of 60. If you begin taking them any time before you reach your full retirement age of 66, you will be hit with early claiming reductions. Also, because you're still working, your Social Security benefits will be temporarily reduced by the program's earnings test rules. Once you reach 66, the earnings test no longer applies.
In short, it may not be worth your while to claim a survivor benefit until you turn 66.
If you decide not to file early, you'll definitely want to claim the survivor benefit when you turn 66—but only this benefit. You can defer your own retirement benefit, allowing it to receive delayed retirement credits. Then, when you turn 70, you should file for your retirement benefit. You should then receive an additional payment equal to the amount by which your own retirement benefit exceeds the survivor benefit you've been receiving.
I've received other questions from widows who are worried that their claiming options will be adversely affected by the new Social Security rules that will take effect at the end of April.
The good news here is that the new rules do not affect survivor benefits. Of special note, survivor benefits are not subject to Social Security's "deeming" rules. This means that a person can file for either his or her own retirement benefit or survivor benefit all by itself, and not trigger simultaneous filing for the second benefit.
If your survivor benefits, which are based on your late spouse's earnings record, are always going to be larger than your own retirement benefit, it probably makes sense for you to take your own retirement benefit right away. (Survivor benefits may be taken as soon as age 60, whereas the earliest claiming age for normal retirement benefits is age 62.)
Then, when you reach full retirement age, you can apply for your survivor benefit. You then should receive an additional benefit equal to the amount by which your survivor benefit exceeds the retirement benefit you've already been receiving.
If, on the other hand, your retirement benefit is greater, or someday will be greater, you should file for your survivor benefit first, allow your deferred retirement benefit to earn delayed retirement credits, and then file for it at age 70, when it has reached its maximum amount
Philip Moeller is an expert on retirement, aging, and health. He is co-author of The New York Times bestseller, "Get What's Yours: The Secrets to Maxing Out Your Social Security." A revised edition explaining the new Social Security rules will be published May 3. His companion book, "Get What's Yours for Medicare: Maximize Your Coverage; Minimize Your Costs," will be published in October. Reach him at moeller.philip@gmail.com or @PhilMoeller on Twitter.