Social Security Finally Explains Its New Claiming Rules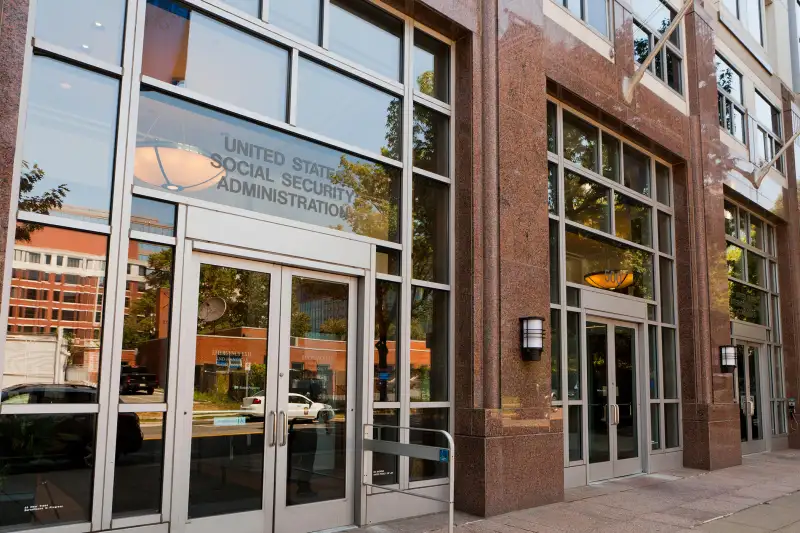 After nearly four months of delay, Social Security has finally posted online guidance aimed at helping Americans understand the program's complicated new claiming rules. Those changes, which were signed into law last November, ended a popular claiming option for married couples, known as file-and-suspend.
Last week, the agency posted two new sets of frequently asked questions in its public website that addressed this major change. One FAQ explained the details involving the voluntary suspension of benefits, and the second concerned the agency's new rules governing "deeming," or being required to file for all eligible benefits at the same time.
As of April 30, no one younger than 62 at the end of 2015 can avoid the agency's deeming rules, which means they cannot claim only one benefit at time. That ability was key to using the file-and-suspend strategy —one member of a couple would file for just a spousal benefit at full retirement age (FRC). The other member could file and suspend his or her retirement benefit at FRC; this allowed the payouts of both to grow at 8% a year through delayed retirement credits (DRCs) until age 70.
The agency's long wait before issuing guidance has been a big concern, given that the April 30 deadline before the rules go into effect is just weeks away. Many older Americans must take action before that date, or lose out on claiming strategies that could increase their lifetime benefits by tens of thousands of dollars.
For many baby boomers, what's especially confusing is determining whether you're grandfathered into the old benefits system. Those who will not be affected by the rule changes generally fall into one of three groups:
Anyone who has already claimed benefits before April 30. If you submit your request by that date, and your spouse or children become entitled to benefits either before or after that date, they will not be cut off by the new rules and will continue to receive payments.
Anyone who will reach full retirement age (66 right now) on or before April 29 will continue to be able to use the file-and-suspend strategy
Anyone who was age 62 or older as January 1, 2016 will be able to continue to file a restricted application at FRA for just their spousal benefit, while deferring their own retirement benefit. They will not be subject to the agency's new deeming rules.
The agency clarified that the new suspension rules will not apply to spousal benefits provided to an ex-spouse. If a former spouse suspends his or her benefits, this move will not cause a suspension in spousal benefits to an ex-wife or ex-husband.
Social Security also confirmed that those receiving spousal benefits based on caring for a child who is under age 16 or disabled will not be subject to deeming. And deeming will not apply to those receiving spousal benefits who are also disabled and entitled to retirement benefits based on their disability. Good to know.
Philip Moeller is an expert on retirement, aging, and health. He is co-author of The New York Times bestseller, "Get What's Yours: The Secrets to Maxing Out Your Social Security." A revised edition explaining the new Social Security rules will be published May 3. His companion book, "Get What's Yours for Medicare: Maximize Your Coverage; Minimize Your Costs," will be published in September. Reach him at moeller.philip@gmail.com or @PhilMoeller on Twitter.