Sprint Cancels Plan to Dramatically Slow Online Videos After Internet Outcry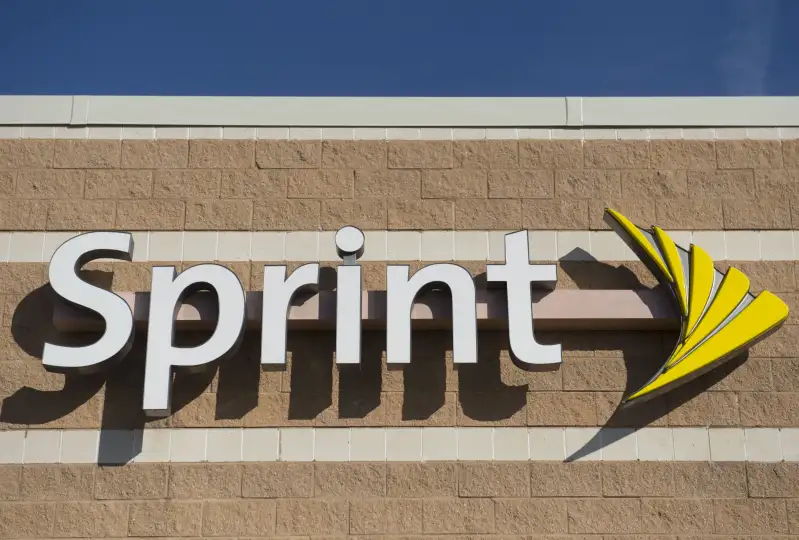 SAUL LOEB—AFP/Getty Images
Sprint will no longer be slowing internet videos to near dial-up speeds, the company announced on Tuesday.
The wireless carrier had previously introduced an "All-in" plan that rolled unlimited talk, text, data, and the cost of a smartphone into one $80 monthly payment. The Washington Post reported that some users quickly noticed a clause in the plan's fine print explaining that Sprint would slow video speeds to 600 Kbps, which the Post described as "little better than what you'd get on dial-up."
Outrage over the video throttling spread quickly online, and on Tuesday night Sprint's CEO said he would remove the speed restrictions. "No more limits on streaming video," Marcelo Claure, the carrier's chief executive, declared in a post on Twitter.
Claure said Sprint may still "manage the network" at some times in order to "reduce congestion," suggesting Sprint users may still have their speeds throttled during periods of heavy internet use. However, a Sprint representative confirmed to the Post that the company would be removing its two-year-old policy on throttling streaming video for all of the company's plans, not just for All-in subscribers.
Thanks, internet.
Read Next: Find the Best Cellphone Plan For You