Americans Spend More on Mobile Service Than the Rest of the World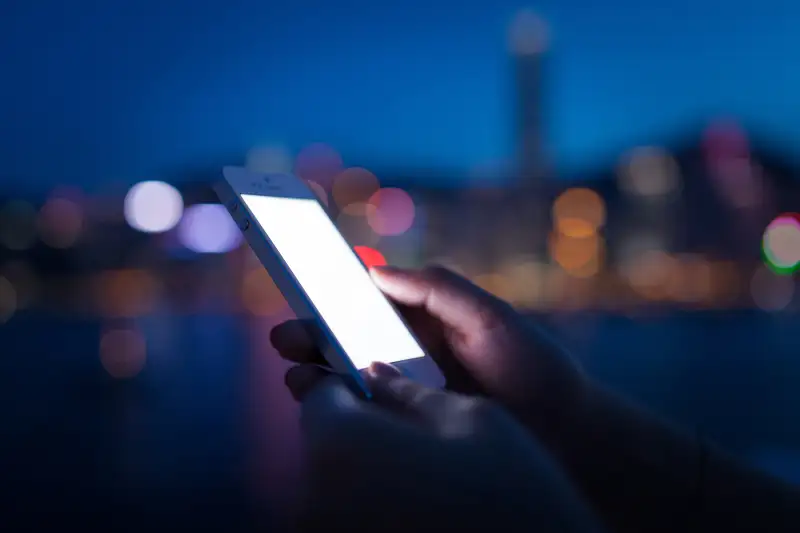 Americans are spending more for wireless services than users in 17 other countries, according to a new report from a UK regulator.
The 2014 International Market Communications Report, published by the UK's Office of Communications (known as Ofcom), measured the average monthly revenue per mobile connection in 18 different countries across six continents. The report shows that last year, the average mobile customer in the United States paid roughly $47 (£30, in the chart below) per connection, more than cell users in any other nation surveyed.
Only Japanese customers paid close to that amount in 2013, while users in most countries had monthly bills of less than $31 for their service. Mobile users in China, Brazil, Russia, Nigeria, Poland, and India paid less than $16 per month.
Why are Americans paying so much more for wireless service? One reason is that we tend to use more data than people in other nations. According to data from Cisco, U.S. mobile customers used an average of 1.3 gigabytes of data per month in 2013. In comparison, Europeans used 700 megabytes of data per month—roughly half the American average—and mobile customers in the Middle East and Africa used just 185 megabytes.
But while increased data usage might explain the higher prices overall, it's less clear why America is one of the few countries where the cost of wireless service isn't declining. Despite global growth in data use, the United States is one of just five countries Ofcom analyzed (the others are the Netherlands, Sweden, Brazil, Russia, and the U.S.) where revenue per connection isn't declining. Between 2008 and 2013, the average American customer saw wireless bills rise almost 1% per connection. Countries like France, Spain, and Italy saw cost reductions between 7.5% and 10% during that same time period.