It Won't Kill You to Sit Down (Really)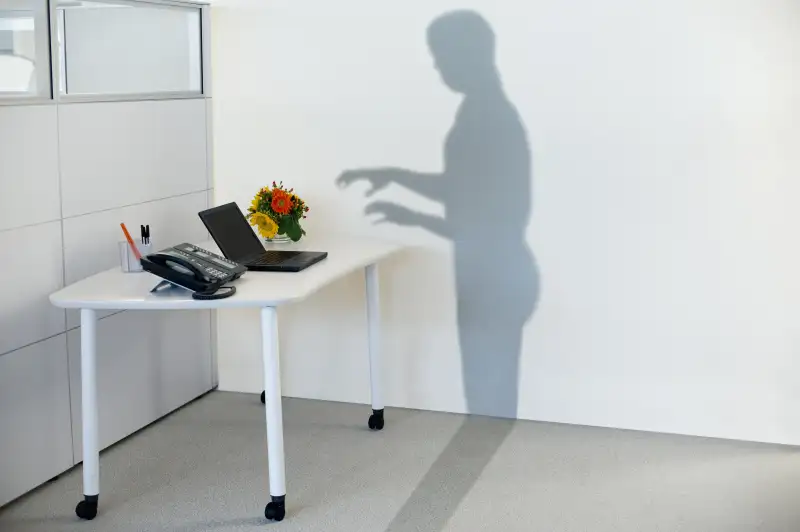 Siri Stafford/Getty Images
Sitting for endless hours in your cubicle at work may make you miserable. But it won't kill you.
That's the good news, according to researchers at the University of Exeter and University College London. The findings cut against the conventional wisdom that post-modern lifestyle habits like sitting too much can lead to an early grave. Such fears have led to new workplace trends, such as standing desks designed to cut the time busy employees are plopped in front of their screens.
The study, published this week in the International Journal of Epidemiology and reported earlier in the Washington Post, tracked the work, tv-watching and other sitting habits for more than 5,000 people for more than a decade and a half. The researchers concluded that sitting time was not associated with increased mortality risk.
That doesn't mean you can go ahead and glue yourself to your screen. While it may not make much difference whether you are sitting or standing at your desk, getting physical exercise still counts for a lot.
"Our study overturns current thinking on the health risks of sitting and indicates that the problem lies in the absence of movement rather than the time spent sitting itself," said study author Melvyn Hillsdon of the University of Exeter, according to the Post. "Any stationary posture where energy expenditure is low may be detrimental to health, be it sitting or standing."