More States Tax Tampons Than Candy in America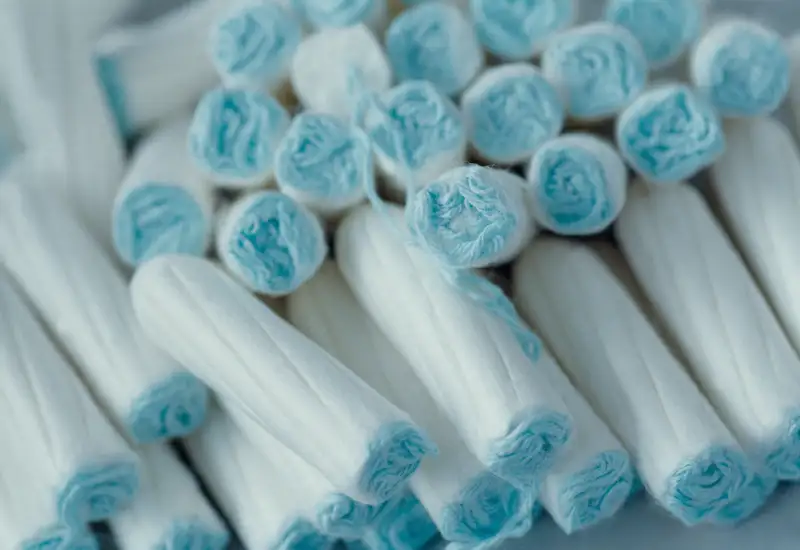 Image Source—Getty Images/Image Source
Forty states tax tampons and other feminine hygiene products, a new report from Fusion finds.
That's odd given the fact that the 45 states with sales taxes typically allow exemptions for "necessities" like groceries—and, well, menstrual products are a necessity for about half the U.S. population.
Only five states with sales tax—Maryland, Massachusetts, Pennsylvania, Minnesota and New Jersey—have explicitly eliminated sales tax on tampons and pads, the report found.
That compares with 15 states (plus D.C.) that treat candy as sales tax-exempt groceries, according to recent data from the Tax Foundation. Eleven states don't tax soda or candy, but 10 of those 11 do tax tampons.
The offenders?
1. Arizona
2. Georgia
3. Louisiana
4. Michigan
5. Nebraska
6. Nevada
7. New Mexico
8. South Carolina
9. Vermont
10. Wyoming
And it's not just about candy and soda: Plenty of states tax feminine hygiene products but allow exemptions for much more seemingly frivolous purchases.
New York, for example, taxes tampons but apparently not dry cleaning, newspapers, American flags, admissions to live circus performances, or "wine furnished at a wine tasting."
Perhaps we should take a cue from our northern neighbors: Canada's government just announced that it will stop taxing feminine hygiene products this summer.