How to Stick to a Budget and Spend Less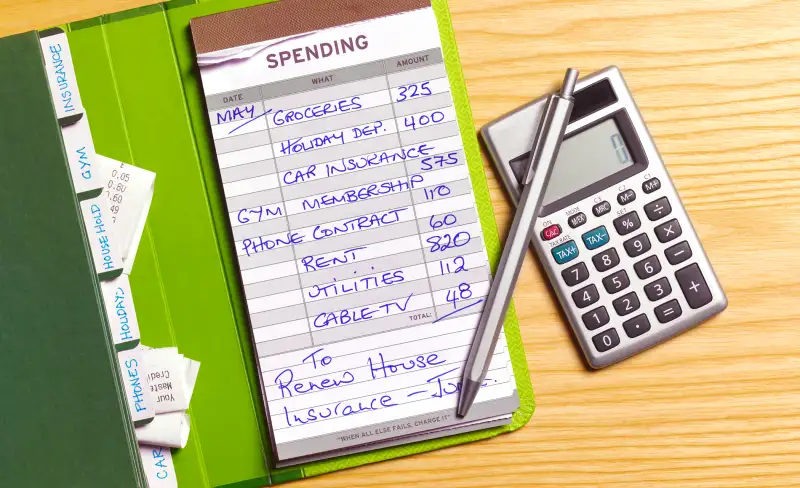 Peter Dazeley—Getty Images
Q: I need help sticking to a budget. What can I do to get my spending under control?

A: One proven method: Pay in cash. "It hurts more than plastic, and there is a limit to how much is in your wallet," says Manhattan Beach, Calif., financial planner Jana Davis. One MIT study found that people were willing to pay nearly 65% more for a basketball ticket when using a credit card rather than cash.
To curb frivolous spending, Covington, La., financial planner Lauren G. Lindsay recommends setting aside a weekly amount in an envelope for discretionary "hot button" items like eating out. "When the envelope runs out, you are done," she says.
Don't like carrying cash? Psych yourself out. A study published in the Journal of Consumer Psychology in 2015 found that people were willing to incur 28% more credit card debt when they recalled two times they indulged in spendthrift behavior, compared with when they recalled times they abstained. So if you find yourself tempted by a splurge, think about a few times you successfully avoided budget busters.