How to Stream the 2017 Grammys Live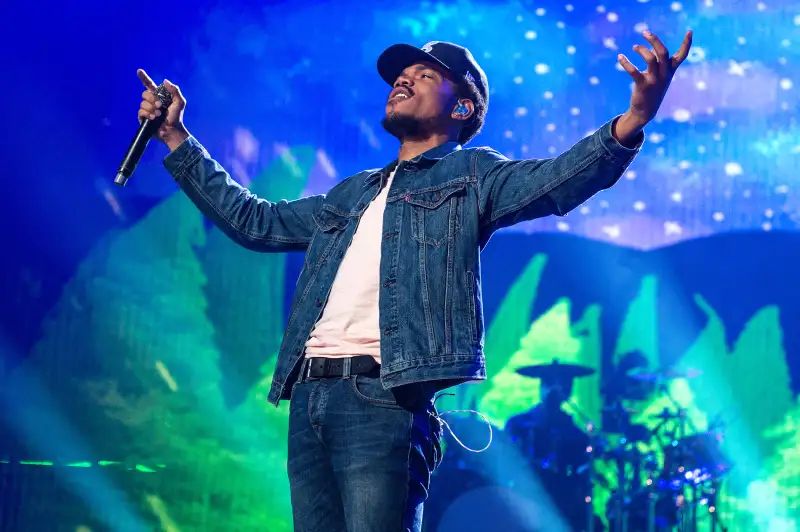 This weekend, pour some lemonade and say hello to your favorite pop stars at the Grammys.
The 59th annual Grammy Awards will take place this Sunday, Feb. 12, at 8 PM ET, but the party really starts when your favorite musicians and celebrities walk the red carpet at 7:30 PM. The Late Late Show's James Corden is hosting the show, which will feature performances by Adele, Beyoncé, a duet by Lady Gaga & Metallica (you read that right), Katy Perry, and many others. There are a few ways to catch the action—and hopefully Taylor Swift's infamous dance moves—even if you don't have cable.
Since all the excitement will be broadcast on CBS, it shouldn't be a problem for cord-cutters with a TV to catch everything so long as they have a digital antenna. An antenna is essential if you cancelled cable since it lets you watch live events like The Super Bowl and The Grammys. We recommend The Mohu Leaf, but if you want other options, check out our recommendation or Wirecutter's.
Another option is to stream the program on CBS All Access, but a word of caution: you'll need a cable login. You can get around this by signing up for a free 7-day trial of the service, but be sure to cancel it or your credit card will be charged. CBS All Access is available on most devices, which means you can stream the show on a laptop, smart TV, or phone.
If these options don't work, you'll just have to watch the highlights on Monday or find a friend with cable willing to put up with you for a couple hours. Cheers!