T-Mobile Is Boosting Data Speeds For Euro-Trippers This Summer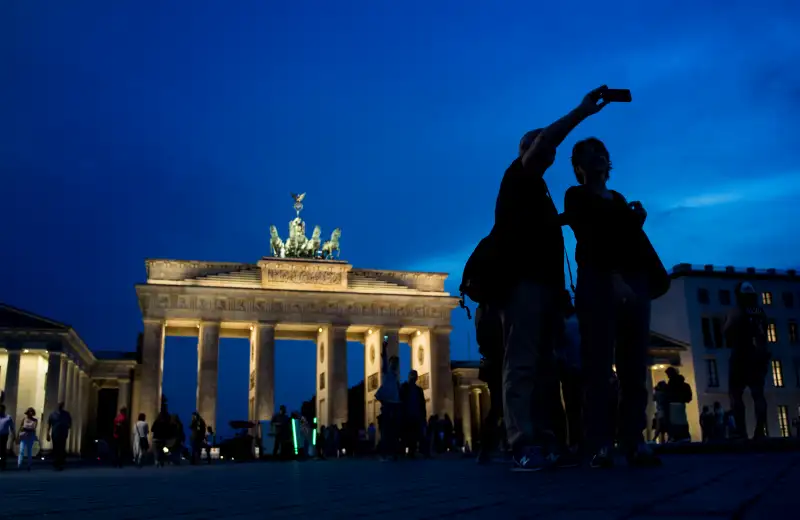 Florian Gaertner—Getty Images
T-Mobile is trying to win over customers -- this time by stoking dreams of traveling through Europe.
On Thursday, the carrier unveiled a new summer promotion, offering customers who bring their phones to Europe the fastest available data speeds for the months of July and August.
Currently, customers of T-Mobile's Simple Choice plan enjoy unlimited amounts of data in Europe but only at slowed "2G" speeds. During the promotion, data will be available at faster "4G" speeds, wherever the network makes those available.
"You'll get the fastest available speed, based on where you are," said a spokesman Thursday. "It will be like you experience in the U.S."
Read More: The Best Cell Phone Plans of 2016
Not a T-Mobile customer? You can also cut your bill by taking advantage of Wi-Fi, communication apps like FaceTime or by replacing your phone's SIM Card. Check out our guide here.
T-Mobile's promotion runs from July 1 to Aug. 31 and applies across Europe except in the postage-stamp nation of Andorra.