Target Is Closing Even More Stores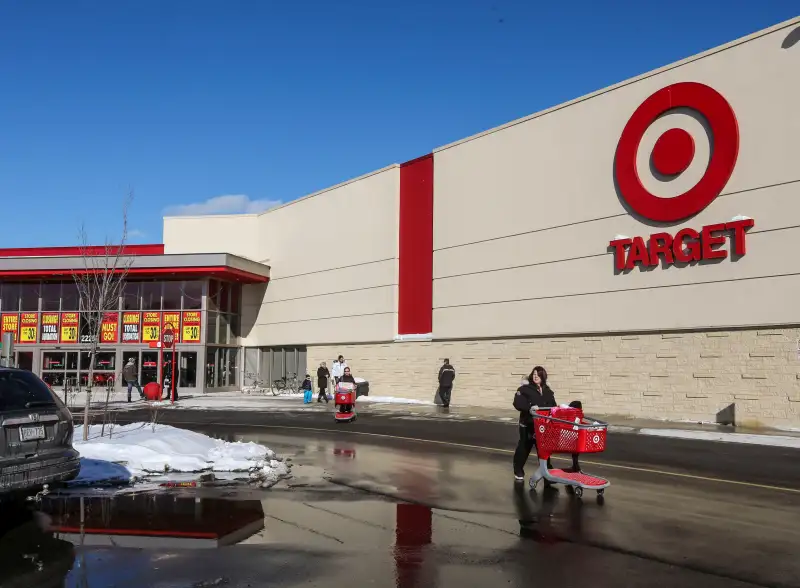 David Cooper—Toronto Star via Getty Images
Minneapolis-headquartered retailer Target is having a rough go of it.
Following months of layoffs and a bungled Canadian expansion—and two years after a massive customer credit card data breach—the company has decided to close 13 stores, including locations in Austin, Texas; Columbus, Ohio; Louisville, Kentucky; and Milwaukee, Wisconsin. This follows another 11 store closures earlier this year. The chain has approximately 1,800 stores in the U.S.
Blaming decreasing profitability, Target representatives say the 13 stores will close on January 30, 2016.
"The decision to close a Target store is not made lightly. We typically decide to close a store after careful consideration of the long-term financial performance of a particular location," Target spokesperson Kristy Welker wrote in a statement.

Eligible Target employees at the stores will be offered the option to work at other locations, Welker wrote.
Here are the store locations Target has confirmed to be closing:
1. Austin North East (Austin, Texas)
2. Suncoast Pasco County (Odessa, Florida)
3. Casa Grande, Arizona
4. Victorville, California
5. East Flint (Flint, Michigan)
6. Columbus Southwest (Columbus, Ohio)
7. Northridge (Milwaukee, Wisconsin)
8. Superior, Wisconsin
9. Springfield, Ohio
10. New Ulm, Minnesota
11. Ottumwa, Iowa
12. Anderson, Indiana
13. Dixie Highway (Louisville, Kentucky)
[findthebest id="cGKJlpGDbZH" title="Target Corporation (TGT) Stock Price - Trailing 90 Days" width="600" height="564" url="https://sw.graphiq.com/w/cGKJlpGDbZH" link="http://listings.findthecompany.com/l/829404/Target-Corporation-in-Minneapolis-MN" link_text="Target Corporation (TGT) Stock Price - Trailing 90 Days | FindTheCompany"]