If You Have a Vizio TV, It's Watching You Too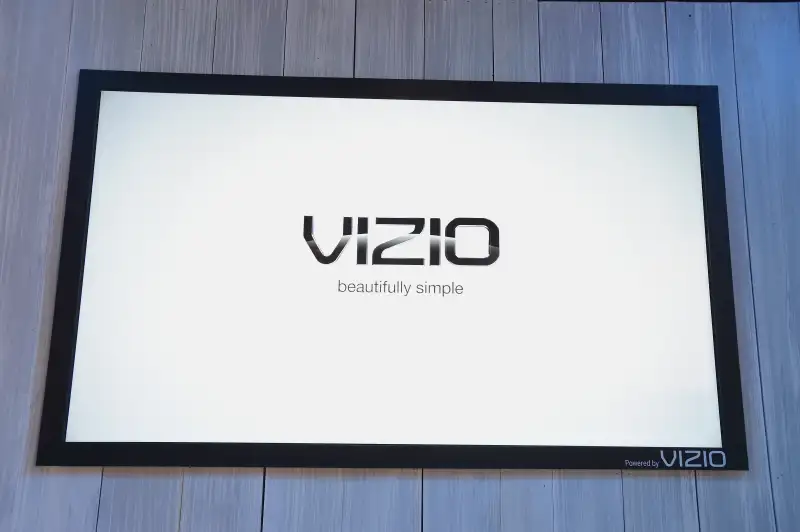 Edwards, Amanda—Getty Images
If you have a Vizio TV, it might be watching your every move—and selling those moves to advertisers so they can target you more efficiently by analyzing your behavior. According to a report by ProPublica, the unadvertised feature which appears deep in its 3,500-word privacy policy, called "Smart Interactivity," is turned on by default.
Almost every new-fangled feature comes with an implicit but fairly obvious cost of privacy, but Vizio goes a step further. Unlike its competitors LG and Samsung, which have similar features, the Vizio version has an opt-out model with the sharing as the default. (The other manufacturers use an opt-in system.) Even more importantly, Vizio steps ever further by allowing the behavior analysis to be connected to individuals IP addresses for precise targeting. As ProPublica notes, data brokers like Experian (whose name you recognize from your credit report) frequently sell comprehensive data tied to IP addresses.
Unlike digital advertising and media, which carefully collects and analyzes data, there's not a whole lot of data in the TV industry because cable and satellite providers aren't allowed to sell data. But Vizio isn't a cable company, it sells TVs. That gives it a legal loophole to snitch on its customers, whose loyalty may be tested.
Vizio's data sales aren't yet a significant source of revenue for the TV hardware company, according to its IPO filing, but a hardware company exercising the loophole to collect TV analytics the programming providers can't could be a major boon for the industry.