Target Is Closing Another 11 Stores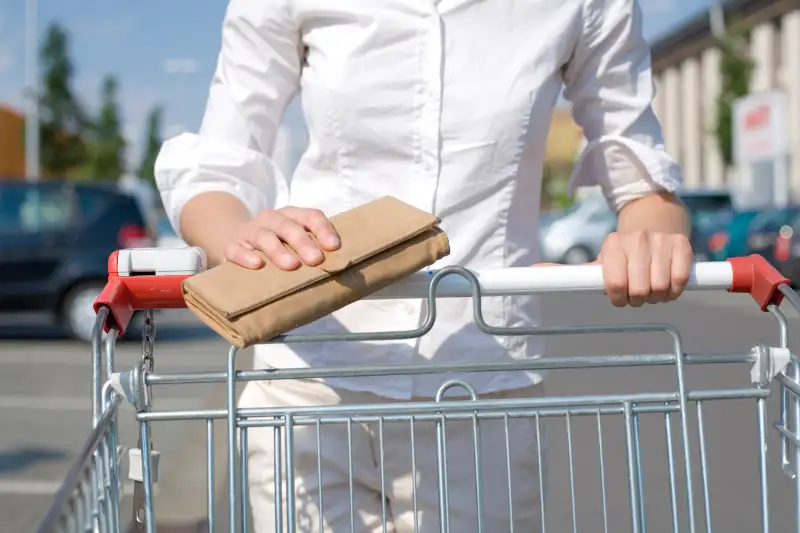 In the aftermath of last year's monumental data breach of customer credit card information—not to mention years of underwhelming sales at some retail locations—Target decided to close eight stores in May, including two stores in the Las Vegas area and two stores in Ohio. This week, Target announced it will be closing 11 more stores in the U.S., including two Chicago-area locations and three Targets in Michigan.
The 11 stores will be shut down by February 1, 2015. "The decision to close a Target store is only made after careful consideration of the long-term financial performance of a particular location," a company statement accompanying the announcement explained. "In most cases, a store is closed as a result of seeing several years of decreasing profitability," a Target spokesperson added in an email to (Minneapolis) StarTribune.
There are roughly 1,800 Target stores in the U.S., and the number of planned closures pales in comparisons to the likes of troubled chains such as RadioShack and Sears. Yet it's worth noting that that Target's reputation among shoppers and the retail industry as a whole has declined greatly since the pre-recession years, when the cheap-chic darling was belovedly known as "Tarjhay."
Over the summer, Target hired a new CEO, Brian Cornell, a former CEO at PepsiCO Americas Foods, with the hopes that new leadership could help the company rebound from its troubling slump, as well as the embarrassing and costly data breach that potentially compromised the information of well over 100 million customers. More recently, Target introduced its plans for the 2014 winter holiday season, which include a special offer of free shipping with no minimum purchase required on all orders placed at target.com through December 20.
Read next: It Doesn't Matter if Alex From Target Is Real or Fake