Why Some People Would Happily Wait an Extra Long Time for Their Tax Refunds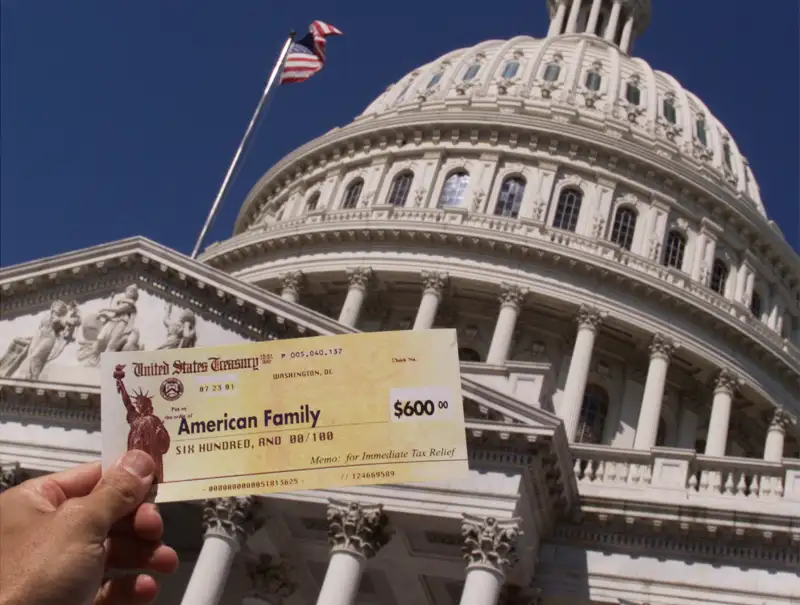 The tax refund is seen as a nice unexpected windfall that comes every spring, a gift of sorts. In reality, of course, it's just money that you overpaid being returned to you.
So why do 35% of taxpayers say they'd be willing to wait another one to two months or more to get their money back? Fraud and identity theft.
Tax refund fraud is a real problem that's only getting bigger. Two years ago, it cost taxpayers around $6.5 billion. That figure will likely skyrocket to $21 billion this year, according to CNBC. The staggering amount of fraud that took place in 2014 occurred even though 180,000 legitimate filers were flagged and forced to wait 18 weeks until everything was checked out.
It doesn't take much more than a name, social, and date of birth to file a false return, and the ease of manipulating the system wears on consumers, who overwhelmingly stated they'd wait longer if it meant less fraud in a study conducted by Bankrate.
The data shows that just 15% of files would refuse to wait any longer, and 5% said they'd wait less than a week but no more, if the additional time prevented identity theft and tax refund fraud.
Meanwhile, 72% of survey respondents said they'd be OK waiting one or more weeks for their tax returns, and 35% said they'd be fine waiting one more or longer. Specifically, 22% said they'd wait one to two months, and 13% said they'd wait more than two months, if doing so helped the resource-strapped IRS cut down on fraud.

If you find yourself consistently dissatisfied with waiting weeks for a considerable refund year after year, you do have recourse other than getting put on hold by the IRS: Adjust your withholding so you pay less in taxes, and therefore reduce the size of your refund.