Teacher Pay Is Getting Worse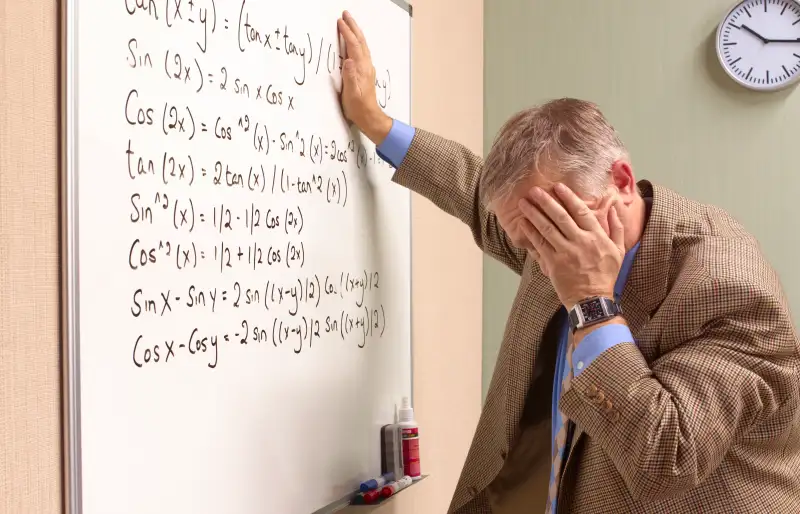 Peter Dazeley—Getty Images
According to a study from the Economic Policy Institute, wages for teachers have been steadily declining for the past decade when compared with those of similarly educated and experienced workers. In 2015, public school teachers' weekly wages were 17% less than those of comparable workers, down from 4% less in 1996.
Average weekly wages for public school teachers fell from $1,122 to $1,092 (in 2015 dollars) between 1996 and 2015. Meanwhile, college grads overall saw their wages increase, on average, from $1,292 to $1,416 during the same period.
The EPI reports that part of the "teacher wage penalty" increase can be attributed to a tradeoff between wages and benefits. Benefits—such as pensions and health insurance—account for 26.6% of total compensation for teachers, compared with 21.6% for other professions. "Even so," the report reads, "teachers' compensation (wages plus benefits) was 11.1 percent lower than that of comparable workers in 2015."
Read Next: Why Teachers Are Going Broke Buying School Supplies
The wage penalty was found to be 7% lower for teachers who benefitted from collective bargaining than for those who did not. One of the biggest discrepancies in pay between teachers and other workers is paid leave; teachers rarely receive paid vacation time.
Interestingly, the wage penalty is larger for men than for women. In 2015, male teachers earned 24.5% less than comparable male workers, versus 13.9% for women. "The large wage penalty that male teachers face goes a long way toward explaining why the gender makeup of the teaching profession has not changed much over the past few decades," the report reads.
The report also makes the case that low pay—coupled with increasing college costs and student loan debt—is a main driver of declining interest in teaching, as well as attrition rates.
"That women, once a somewhat captive labor pool for the teaching profession, have many more opportunities outside the profession today than in the past means that growing wage and compensation differentials will make it all the more difficult to recruit and retain high-quality teachers," the report concludes.