Why You Should Tell Your Boss About the Job You Really Want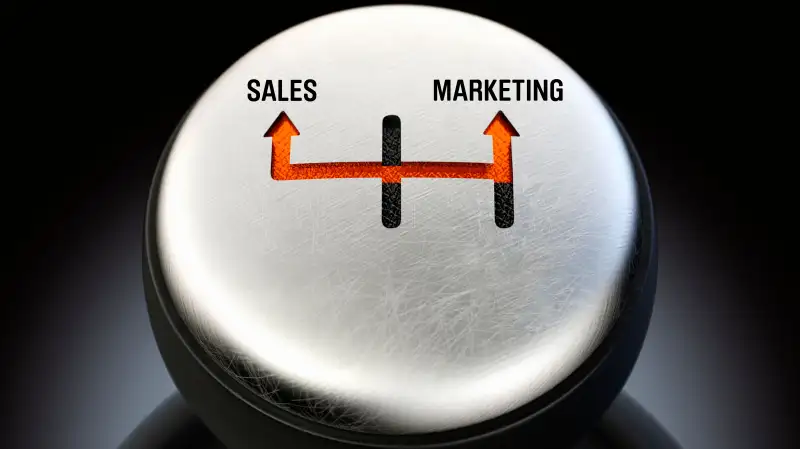 Sarina Finkelstein (photo illustration)—Alamy
Q: I want to apply for an opening in another department at my company. Should I tell my boss?
A: In most cases, yes. Telling your manager you are going for another position may be awkward, but if she hears about it second-hand—and that's a real possibility with an internal opening—that'll be an even more uncomfortable conversation. Worse, the news could create a rift in your relationship that could make it tougher to do your job.
It's not about asking for permission, says Heather Huhman, founder & president of Come Recommended, a job search, digital PR, and HR technology consultancy. It's about maintaining a good relationship. "A good manager will respect your career goals and understand that few people want to be in the same job forever," says Huhman.
Explain why you're seeking the job. Maybe it's an opportunity to take on more responsibility or earn a promotion. Or, if it's a lateral move, the position will give you a chance to learn new skills or expand your areas of expertise so that you can move up the company ladder later. Whatever the reason, be clear that it's not because you don't like your boss or what you're doing—even if that's the case, there's nothing to be gained from that kind of honesty.
Talking your boss also has a potential upside, especially if you're a valued worker: If your manager learns more about your ambitions, she may create opportunities that will keep you. If not, well, then you'll have a better sense of where you stand.
Ideally, your boss will be supportive and may even offer a recommendation that helps you land the job. At the least, you've ensured that your manager won't get wind of it from someone else.
But if you think your manager will take the news personally or, more importantly, undermine your bid, don't tell her in advance, says Huhman. When you interview, ask to keep the process confidential until you are further along.
If you do get the job, offer to help find and train a replacement. You'll still be working at the same organization and maybe even collaborating on projects with your old team, so make the transition as easy as possible for your boss. If you stay on good terms, you'll have a valuable contact in the organization, which can pay off. "You never want to burn any bridges," says Huhman.
Have a workplace etiquette question? Send it to careers@moneymail.com.