Temps Make 10% Less Than Full-Time Employees for the Same Work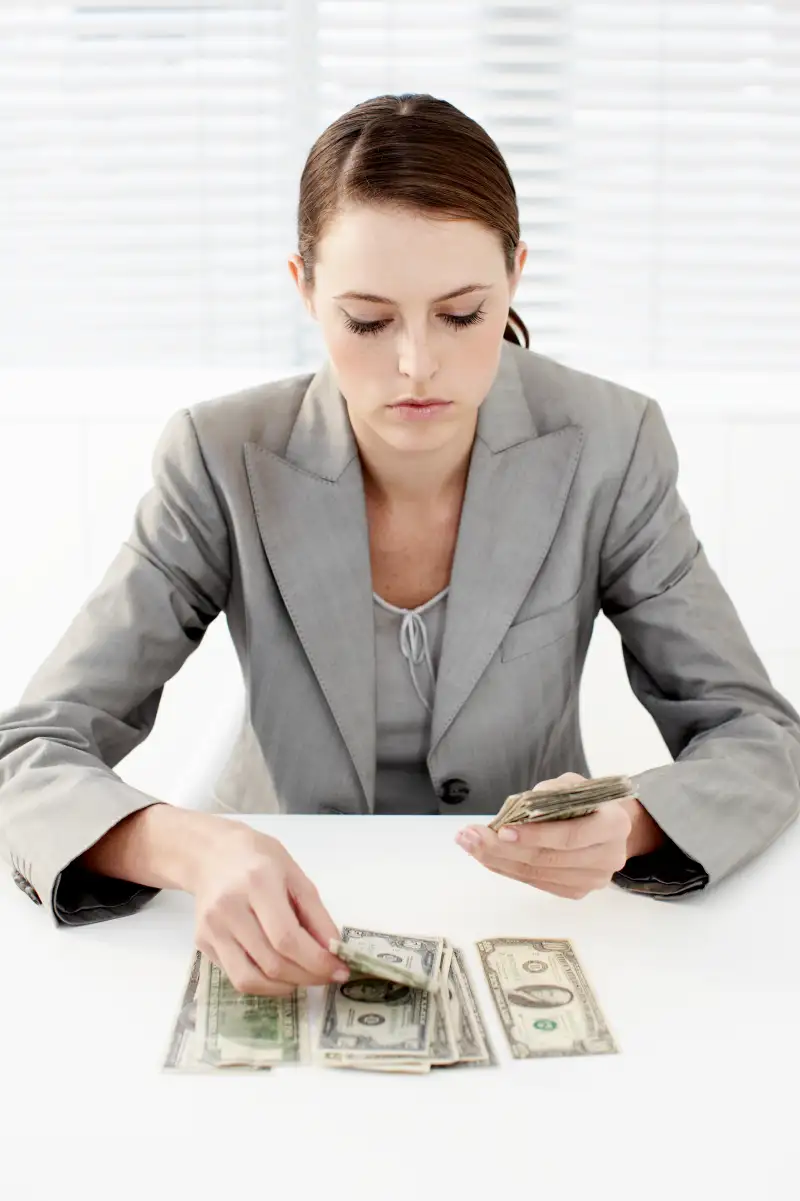 Joerg Steffens—Getty Images/OJO Images RF
There's bad news for those working as temps or on-call workers—a group of Americans that has grown since the recession.
Despite doing equivalent work, so-called "contingent" employees earn about 10.6% less per hour than standard full-time workers, according to a new report from the Government Accountability Office (GAO).
Contingent employees made up about 18% of the workforce in 2014, up from 12% in 2009. That increase has come in great part because of growth in the "gig economy," says Mary Beth Maxwell, the Principal Deputy Assistant Secretary for Policy at the U.S. Department of Labor.
"For some, these changes represent greater access to the labor market. For others, they mean reduced access to workplace protections, benefits and stable income, and increased exposure to health and safety risks," Maxwell wrote in a letter to the GAO.
Indeed, a different new study reveals that on-demand workers (like Uber drivers) most commonly cite low pay as their top reason for quitting.
Some temp workers are paid especially poorly compared to their full-time counterparts, the GAO report found: Teachers and educators make nearly 14% less than standard workers per hour if they are contingent. On the other hand, construction workers make about the same on an hourly basis no matter if they're contingent or collect salaries full-time.
Unsurprisingly, the job benefits are worse for contingent workers--that is, if they receive benefits at all. Temps are about two-thirds less likely than standard workers to have a work-provided retirement plan and less than half as likely to have employed-based health insurance, the study found.