The 15 Most Expensive Cities for Millennials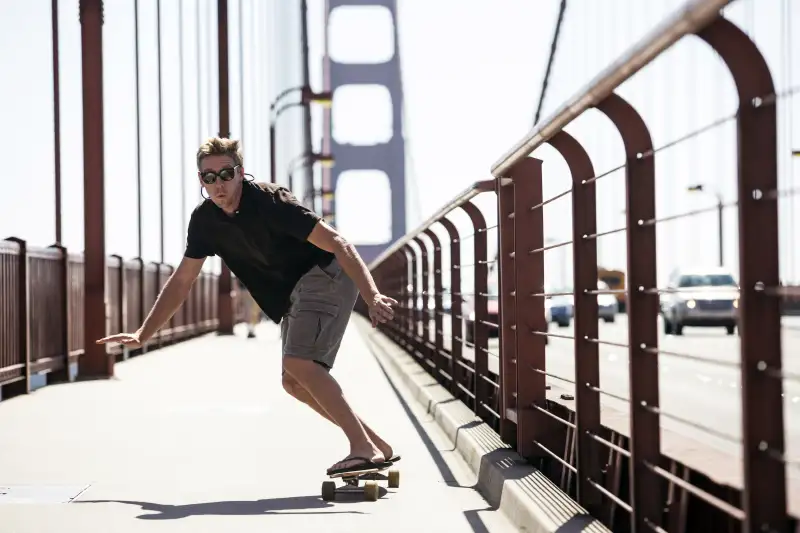 Jordan Siemens—Getty Images
In June, I moved out of my college dorm room into what I thought was a reasonably priced apartment. I need two roommates to afford the monthly rent, and my room lacks space for anything more than a bed and tiny desk. But I figured those were luxuries my peers in other big cities gave up in their first apartment, too, right?
Wrong.
A new report from RealtyTrac ranks New York, my home town, as the one of the least affordable areas for millennials in the entire country. The study ranked counties with at least 100,000 people by the percentage of median income one needs to spend in order to make a median housing payment or pay an average rent bill on a three-bedroom property. In order to focus on young people, RealtyTrac only included areas where millennials make up at least 24% of the population, and where the percentage of young people has increased over the past six years.
When it comes to least affordable counties to buy a house, four of NYC's five boroughs take up almost a third of the list, with Manhattan (New York County), Brooklyn (Kings Country), the Bronx (Bronx County), and Queens (Queens Country), each "earning" a spot.
The West Coast isn't off the hook, either. Beating out Manhattan for the dubious honor of most expensive city for young people is San Francisco. Buying a median-priced three-bedroom house—$950,000 as of this April— in the City by the Bay will cost median income earners more than 78% of their wages.
In terms of renting, the picture changes—but only slightly. Bronx county is the least affordable of the nation's millennial-heavy areas, not because three-bedroom rent—averaged at about $1,850 a month—is particularly expensive, but because median incomes are relatively low. In 2014, the median Bronx household is estimated to make only $32,891.
For residents of San Francisco, renting is actually relatively more affordable than buying. Leasing an apartment will take about 40% of a median earner's income, almost half of what the usual housing payment would take away.
OK, we all knew New York and San Francisco were going to be expensive (just maybe not this expensive), but there are some surprising names on the list, too. Our nation's capital takes up two spots on the most unaffordable homes list, and Denver, Colorado, comes in before Portlandia's notoriously expensive namesake.
(No word on whether Denver has restaurants that inform you how many friends your chicken dinner had growing up.)
Renters will also notice that some cities they thought were cheap are a lot less affordable than expected. Baltimore, home of The Wire, is the the second least affordable city, behind the Bronx. Philadelphia comes in third, but the good news is that millennials have been surging into the city recently. From 2007 to 2013, Philly's young-person population has increased by a fourth. At least you'll have people your age to complain to about the rent.
What's also notable are the cities not on this list. Hubs like Boston, San Antonio, Chicago, Houston, and San Jose are nowhere to be found. That doesn't mean they're cheap, but their prices might be more manageable than most people realize.
Check out the full list below for even more information.
https://public.tableausoftware.com/javascripts/api/viz_v1.js
More: The 5 Cities That Have Recovered Most—and Least—From the Recession