Tim Cook Personally Expedited This Guy's Apple Order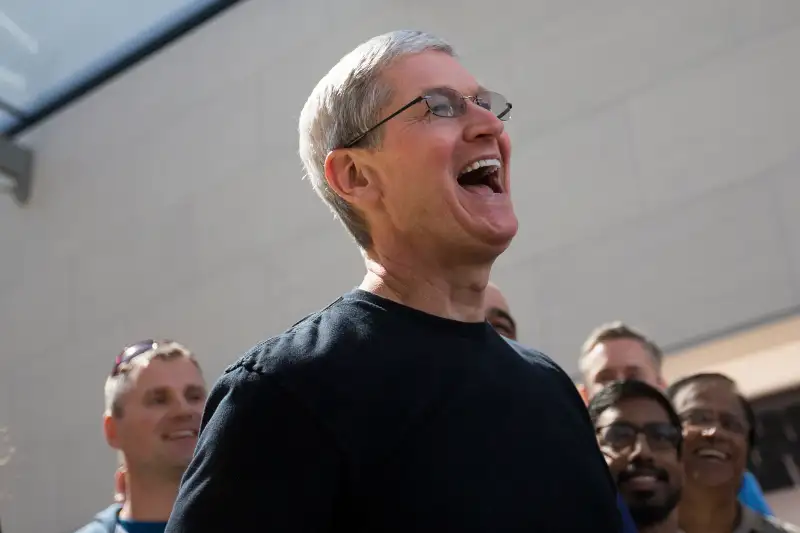 This week, an Apple Photos user got the company to shave down a two-week wait for the delivery of prints to three days by tweeting directly at Tim Cook.
But the customer wasn't just anyone.
The user in question is Washington Post book editor Ron Charles, a journalist with more than 27,000 followers on Twitter.
Charles wrote on the Post's style blog Tuesday that he ordered a few dozen photos from Apple on July 19 and received a message saying the prints wouldn't be delivered until July 31. Charles then tweeted:
Five hours later, Charles got a call from an Apple rep claiming that Tim Cook personally asked her to call about his photo order—and bumped his order delivery date up to Wednesday, July 22.
While this makes a fun (and cocktail-party-worthy) story about "customer service at the Olympic level," as Charles put it, it's also a smart PR move on Apple's behalf.
Let's see if common folk—or at least those of us with more modest Twitter followings—have any luck getting the same attention from Cook just by calling him out on Twitter.
Read next: Why I'm Returning My Apple Watch