Here Are Today's Mortgage Rates for May 26th, 2020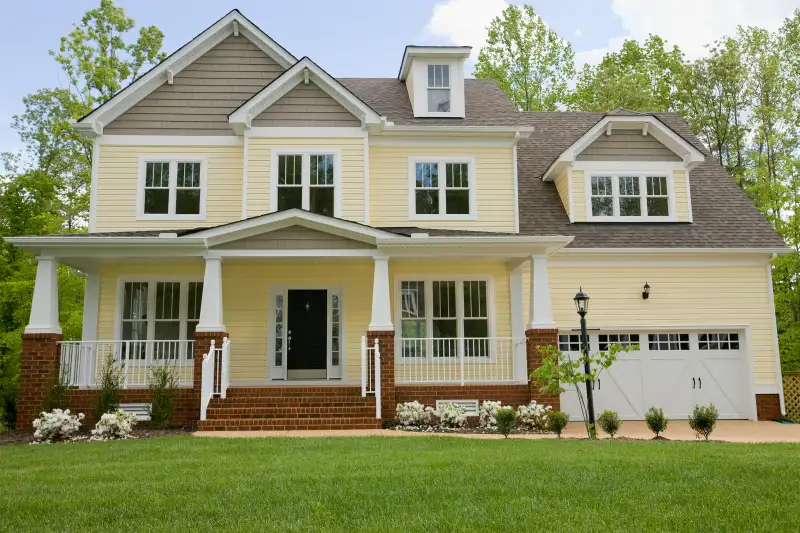 The U.S. economy may still be reeling from Coronavirus, but the housing market has proved surprisingly resilient — due, in part, to near-record low interest rates.
May is generally considered the height of the real estate market's selling season. While the U.S. economy is only beginning to re-open, real estate brokers in many parts of the country, say it's a sellers market, as inventory remains tight and low interest rates allow buyers to stretch budgets.
"It's a perfect time for a seller to sell, as long as they are market ready," broker Lisa Milkovich recently told SeattlePi.
"If it goes on the market, it goes away," Nashville realtor told Craig Edwards told Fox 17 Nashville.
Average Mortgage Rates
The national average interest rate for a 30-year fixed-rate mortgage was 3.24% with 0.7 points paid, for the week ending May 21, according to Freddie Mac.
That's just 0.01 percentage points above the all-time low of 3.23% set April 30.
A year ago the average rate was 4.06%. This year's lower rates mean would-be home buyers can borrow more or, alternatively, save hundreds of dollars a year on mortgage payments. The monthly cost of a $250,000 mortgage at 4.06% is $1,202. At today's average rate of 3.24% it's just $1.087.
According to Freddie Mac the average rate for a 15-year fixed-rate mortgage was 2.7%, while the average rate on a 5-year adjustable-rate mortgage was 3.17%.
Today's Mortgage Rates
Of course mortgage rates vary widely by location and personal factors like the type of home you plan to buy, your down payment and your credit score. Here are today's advertised mortgage rates at some of mortgage industry's largest lenders.
Quicken
Quicken, a non-bank lender based in Detroit, is the nation's leading mortgage lender by dollar origination volume.
Mortgage rates advertised for May 26:
30-year fixed: 3.139%
15-year-fixed: 2.961%
(Quicken doesn't advertise an five-year adjustable rate. Rates are APRs.)
Wells Fargo
Based in San Francisco, Wells Fargo has more than 7,000 locations.
Mortgage rates advertised for May 26:
30-year fixed: 3.236%
15-year-fixed: 2.700%
5-year ARM: 2.908%
(Rates are APRs.)
JP Morgan Chase
Based in New York, JP Morgan Chase has nearly 5,000 U.S. branches.
Mortgage rates advertised for May 26:
30-year fixed: 3.195%
15-year-fixed: 2.659%
5-year ARM: 2.831%
(Rates based on New York City zip code 10006. Rates are APRs.)
We also cover mortgage rates on a weekly basis with analysis of the latest numbers from Freddie Mac.
More from Money:
The Real Estate Market Is Hot Despite Coronavirus. Here's How Homebuyers Can Still Get a Good Deal
Where Home Prices Are Heading in the Age of Coronavirus
Rates are subject to change. All information provided here is accurate as of the publish date.