Here Are Today's Best Mortgage & Refinance Rates for June 11, 2020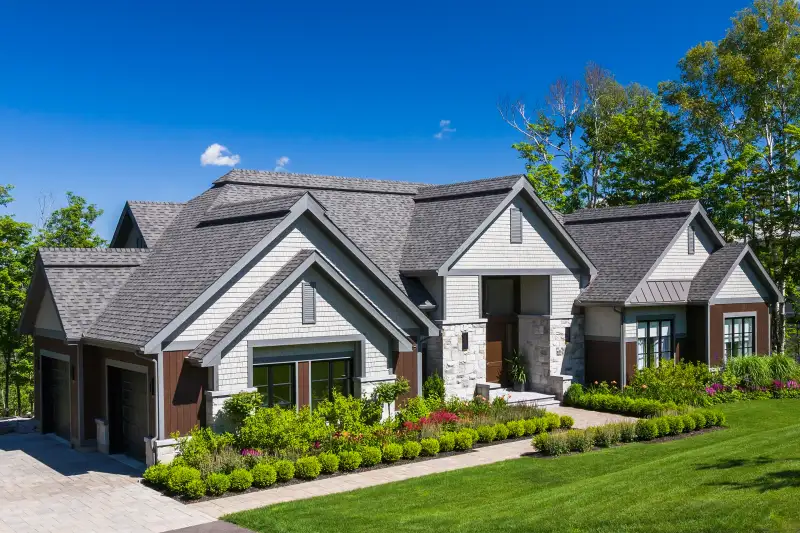 Mortgage rates remain close to all-time lows a day after the Federal Reserve said it expects to keep short-term interest rates near zero through 2022.
"The rebound in home buyer demand continued this week, driven by mortgage rates that hover near record lows," said Sam Khater, chief economist for Freddie Mac, on Thursday.
On Wednesday the Federal Reserve announced its intent to keep the federal fund target rate in the 0% to 0.25% range until the economy is well on its way to full recovery and maximum employment. The central bank also reiterated its commitment to continue purchasing mortgage-backed securities and Treasuries to keep market volatility under control. That should bode well for maintaining low mortgage rates for the foreseeable future, as interest rates are traditionally pegged to the 10-Year Treasury yields.
While still at all-time highs, unemployment numbers continue to improve. The initial claims for unemployment declined last week, marking the tenth week in a row initial claims have dropped. The number of claims also came in at 1.5 million, below the 1.6 million estimated by a Dow Jones survey of economists, according to a report by CNBC on Thursday. Claims dropped 355,000 from the previous week.
Average Mortgage Rates Today
The average interest rate for a 30-year fixed-rate mortgage ticked up to 3.21% with 0.9 points paid for the week ending June 11, according to Freddie Mac. That is just 0.6 percentage points higher than the all-time low of 3.15% set May 28.
According to Freddie Mac the average rate for a 15-year fixed-rate mortgage was 2.62% with 0.8 points paid, unchanged from last week, while the average rate on a 5-year adjustable-rate mortgage also remained unchanged at 3.10% with 0.4 points paid.
Average Refinance Rates Today
A year ago the average rate was 3.82%. A homeowner with a $250,000 mortgage balance paying 3.82% on a 30-year loan could cut their monthly payment from $1,168 to $1,082 by financing at today's lower rates. (It is important to note that refinancing involves closing fees and will reset the clock on your mortgage, meaning you will have to make payments longer.)
Today's Mortgage Rates
Of course, mortgage rates vary widely by location and personal factors like the type of home you plan to buy, your down payment, and your credit score. Here are today's advertised mortgage rates at some of the mortgage industry's largest lenders.
Quicken
Quicken, a non-bank lender based in Detroit, is the nation's leading mortgage lender by dollar origination volume.
Mortgage rates advertised for June 11:
30-year fixed: 3.383%
15-year-fixed: 2.979%
(Quicken doesn't advertise a five-year adjustable rate. Rates are APRs.)
Wells Fargo
Based in San Francisco, Wells Fargo has more than 7,000 locations.
Mortgage rates advertised for June 11:
30-year fixed: 3.112%
15-year-fixed: 2.649%
5-year ARM: 2.909%
(Rates are APRs.)
JP Morgan Chase
Based in New York, JP Morgan Chase has nearly 5,000 U.S. branches.
Mortgage rates advertised for June 11:
30-year fixed: 2.959%
15-year-fixed: 2.569%
5-year ARM: 2.863%
(Rates based on New York City zip code 10006. Rates are APRs.)
Bottom Line:
If you have decent credit, you may be in a position to take advantage of mortgage rates near all time lows
View Money's Best Mortgage Lenders of 2020
Compare Money's Best Mortgage Refinance Companies of 2020
Related: Why Right Now Is the Best Time to Refinance Your Mortgage, According to David Bach