Here Are Today's Best Mortgage & Refinance Rates for June 2, 2020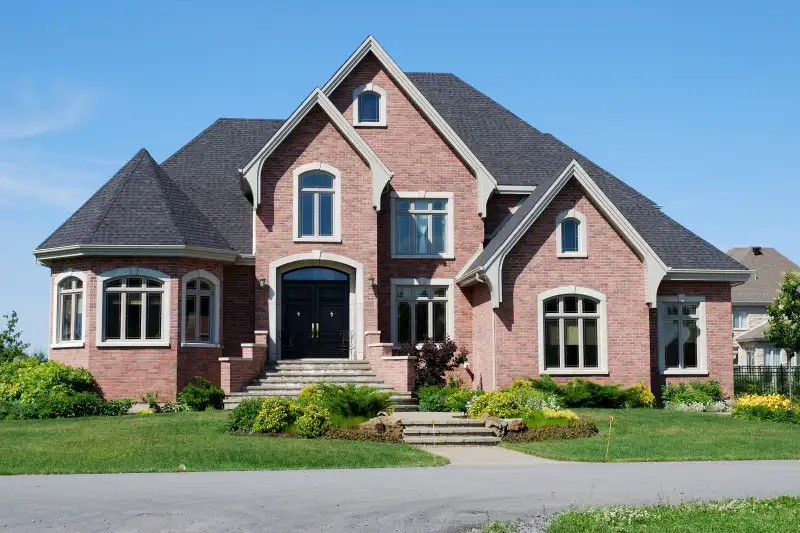 As mortgage rates hit a new low last week the real estate market continues to see positive news, as sellers list more homes to attract eager buyers.
In an interview with CNBC, Zillow chief executive Richard Barton indicated that traffic to the real estate website's for-sale listings is 50% higher than it was a year ago. Zillow's pending home sales are up 49% since April 10, the height of the economic shutdown caused by the COVID-19, he added, indicating that buyers are still looking for purchase opportunities despite the uncertainty caused by the pandemic.
According to data from Redfin, a Seattle-based real estate company, consistently low mortgage rates have spurred home-buying demand to a level 17% higher than pre-COVID levels for the week ending May 17. (Figures are from before current unrest began across the country.) Areas of the country that weren't as affected by the pandemic include tech-heavy cities like Seattle and Austin have seen a quicker rebound in homes sales.
On Thursday Freddie Mac reported that the average interest rate for a 30-year fixed-rate mortgage had fallen to a record low for the third time in 2020. At the same time, the National Association of Realtors said home list prices were 3.1% above their levels a year ago.
Average Mortgage Rates
The national average interest rate for a 30-year fixed-rate mortgage was 3.15% with 0.8 points paid, for the week ending May 28, according to Freddie Mac.
That's 0.08 percentage points below the previous all-time low of 3.23% set April 30.
A year ago the average rate was 3.99%. A homeowner with a $250,000 mortgage balance paying 3.99% on a 30-year loan could cut their monthly payment from $1,192 to $1,074 by financing at today's lower rates. (It is important to note that refinancing involves closing fees and will reset the clock on your mortgage, meaning you will have to make payments longer.)
According to Freddie Mac the average rate for a 15-year fixed-rate mortgage was 2.62%, while the average rate on a 5-year adjustable-rate mortgage was 3.13%.
Today's Mortgage Rates
Of course mortgage rates vary widely by location and personal factors like the type of home you plan to buy, your down payment and your credit score. Here are today's advertised mortgage rates at some of mortgage industry's largest lenders.
Quicken
Quicken, a non-bank lender based in Detroit, is the nation's leading mortgage lender by dollar origination volume.
Mortgage rates advertised for June 2:
30-year fixed: 3.617%
15-year-fixed: 3.088%
(Quicken doesn't advertise a five-year adjustable rate. Rates are APRs.)
Wells Fargo
Based in San Francisco, Wells Fargo has more than 7,000 locations.
Mortgage rates advertised for June 2:
30-year fixed: 3.218%
15-year-fixed: 2.702%
5-year ARM: 2.909%
(Rates are APRs.)
JP Morgan Chase
Based in New York, JP Morgan Chase has nearly 5,000 U.S. branches.
Mortgage rates advertised for June 2:
30-year fixed: 3.083%
15-year-fixed: 2.617%
5-year ARM: 2.819%
(Rates based on New York City zip code 10006. Rates are APRs.)
More from Money:
The Real Estate Market Is Hot Despite Coronavirus. Here's How Homebuyers Can Still Get a Good Deal