All the Odd Jobs Tonya Harding Has Had Since the 1994 Olympics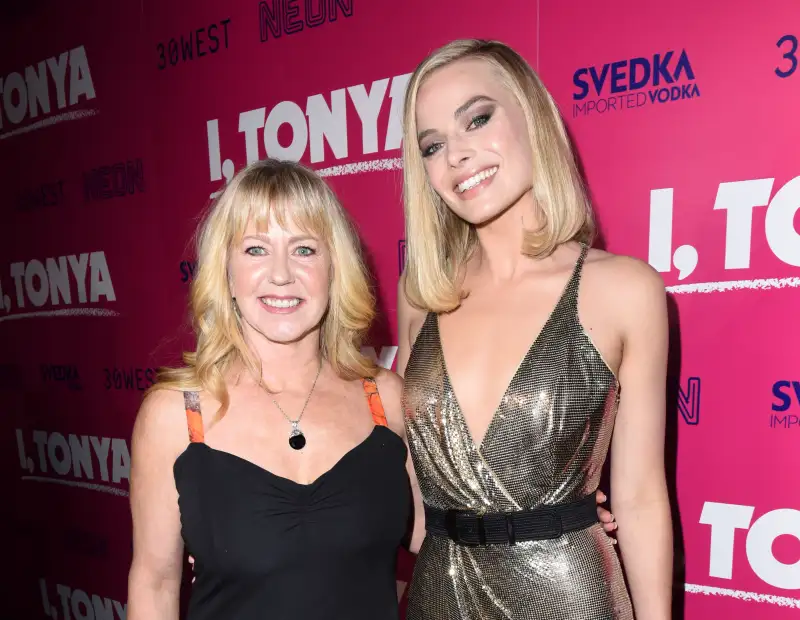 Vivien Killilea—Getty Images for NEON
Tonya Harding's comeback tour has, in all of five weeks, sent the tarnished figure skater from the red carpet of a major movie premiere, to the Golden Globes, to the kind of buzz-worthy interviews most presumed has-beens can only dream about.
Her return to the limelight, sparked by the release of the new biopic I, Tonya, comes more than 20 years after one of the strangest stories in sports history nearly swallowed her up (you know, the one where an accomplice of Harding's ex-husband attacked rival skater Nancy Kerrigan in the run up to the 1994 Olympics?).
Which begs the question: What has she been doing in the interim?
First, a little background: Harding has long claimed ignorance of the plot to sabotage Kerrigan, but plead guilty to hindering an investigation into the incident, was fined $160,000, and banned from competing in amateur and Olympic competitions for life.
Sponsorships were also off the table. At the height of the resulting media frenzy, the New York Times asked a handful of experts if Harding stood a chance of scoring any future advertising deals. Their response was a unanimous "nope."
"Controversy makes companies break out in hives," according to one sports marketer.
"She's got asthma and smokes in public," another said. "That might not turn on anybody except Philip Morris."
Nevertheless, Harding found a way to use the controversy to her advantage, through paid interviews and television appearances. One taping, an interview with Inside Edition in 1994, landed Harding $600,000, according to Newsweek. Those offers quickly faded, though — a Fox broadcast that aired in 1998 earned her a comparatively paltry $60,000, Entertainment Weekly reports.
Harding dabbled in the entertainment world for a couple of years, first as a one-off manager in pro-wrestling and then landing a role in the 1996 low budget action movie, Breakaway — a performance that, alas, didn't impress critics.
"It's a shame Tonya Harding had to give up her day job," one wrote in Variety.
She also appeared on Fox's Celebrity Boxing, in 2002, squaring off against Paula Jones; she went on to launch a brief career as a professional boxer with the self-appointed title, "America's Bad Girl." But after losing a fight in 2004, and the opportunity for a pay-per-view special, she hung up her boxing gloves for good.
In recent years, Harding has worked as a commentator for the TruTV show World's Dumbest..., a COPS-inspired reality show with D-list star power the likes of Gary Busey, Danny Bonaduce, and, well, Tonya Harding.
Over the years, too, she has worked odd jobs like painting houses and construction work to make ends meet. She's also had jobs as a welder, a sales clerk at Sears, and more recently landscaping and deck-building jobs.
Today, Harding lives in rural Washington with her husband, a heating and air-conditioning worker she married in 2010. She sometimes joins her husband on construction projects, but mostly works as a stay at home mom to their only child, according to The Hollywood Reporter.
Harding got a small fee — just $1,500 — for letting the writer of I, Tonya option the rights to her story, according to the New York Times. She'll make a percentage of the film's profits, but the former champion is more interested in setting the record straight, she told the Times: