Why Travelers Should Love It When Travel Stocks Tank
Money is not a client of any investment adviser featured on this page. The information provided on this page is for educational purposes only and is not intended as investment advice. Money does not offer advisory services.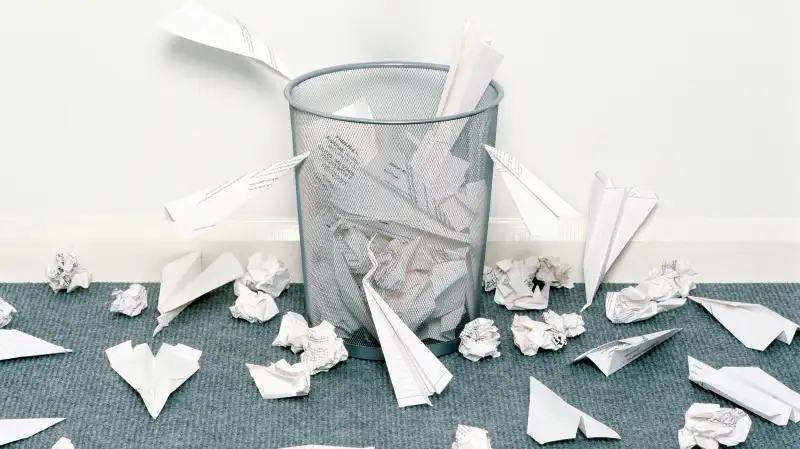 Nicholas Rigg—Getty Images
For quite some time, airline stocks were on a tear. The Dow Jones airline index was up 75% over the 12-month period ending last July. High airfares and fees combined with cheap fuel prices resulted in record high profits for airlines last year, and the trend continued through the first quarter of 2015 with more all-time-high profitability.
Yet all of a sudden last week, airline stocks took a nosedive. The six-day period that ended Tuesday was the worst stretch airline stocks have experienced in over seven months. After dropping 2.4% on Tuesday, the sector had dipped nearly 9% overall over the past week or so. Shares of Delta, American Airlines, and Southwest have all dropped by more than 10%. What happened?
The blame is largely being cast upon Southwest Airlines. Its crime? Expansion. Despite the recent uptick in the price of fuel, Southwest stated last week that it would save at least $1.2 billion in fuel costs this year compared to 2014. Cheaper fuel has made the idea of adding more flights and routes more attractive. The carrier now expects seat capacity to grow 7% to 8% this year versus 2014, and in 2016 it anticipates capacity will increase another 6% to 7%.
Expanding at a time when costs are low might seem to make a lot of business sense. Yet over the past few years—the era of mergers and oligopoly—airlines stressed "capacity discipline" over growth as a means to keep profits high. They have slaughtered unprofitable routes and dramatically scaled back service at former hubs like Cleveland, St. Louis, and Pittsburgh in order to keep flights as full as possible. United CEO Jeff Smisek summed up the unofficial mantra of the modern airline industry earlier this year when he said, "We will absolutely not lose our capacity discipline … It's very healthy for us and very healthy for the industry."
To investors, Southwest's increased growth plans throw a wrench into the works. "Domestic capacity discipline has effectively vanished," Wolfe Research airline analyst Hunter Keay said with respect to Southwest's move.
Essentially, Southwest is upping the competition for customers. Imagine that! This scenario is wonderful for travelers, who have been subjected to increasingly high fares and fees across the board, as well as fewer and fewer choices in routes as the airlines decided to maintain "discipline" in the quest for higher profits.
Southwest's competitors, on the other hand, aren't fans of this turn of events because they are being forced to, well, compete—with more flights and (likely) lower fares to match Southwest. Understandably, many airlines would prefer to increase capacity only when it is overwhelmingly clear that demand warrants it, and only when they are assured airfares could remain high. Airline investors would prefer a less competitive industry as well, as it would mean steady, reliably high profits.
Interestingly, a recent dramatic change in the stock prices of another travel category—rental cars—also has implications for the average traveler's budget. In mid-May, rental car giant Hertz, which also owns the Thrifty and Dollar brands, announced it was raising rates this summer, adding $5 per day and $20 per week onto many rentals.
Obviously, this isn't news travelers want to hear, especially not on the cusp of the summer vacation season. Investors, on the other hand, loved the move, not only in terms of what it means for Hertz but for the rental car industry in general. As the New York Post noted, immediately after Hertz's announcement, the company's stock shot up 5%, while shares of its main competitor, Avis, soared more than 10%.