Trump's Budget Would Kill Funds for a Program That Feeds 2.4 Million Senior Citizens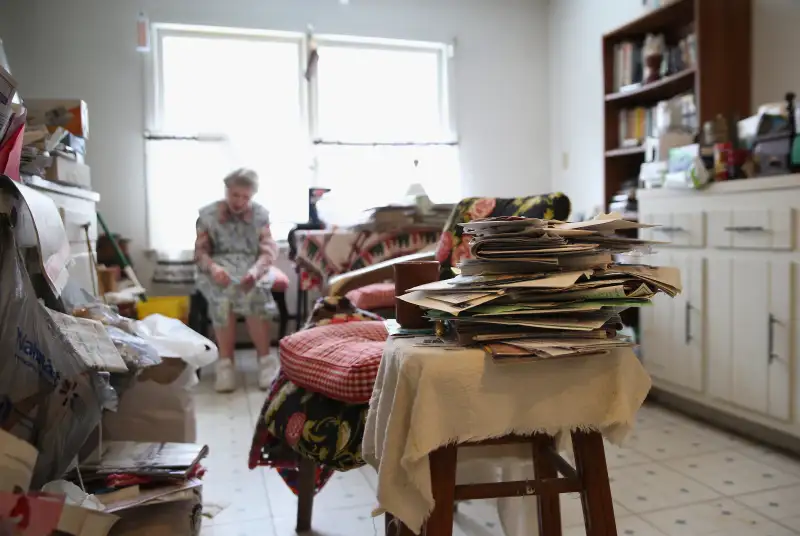 President Donald Trump's 2018 budget plan would end a program that provides funding for Meals on Wheels.
A proposal of the Trump budget, released Thursday morning, calls for the complete elimination of the Community Development Block Grant program, which operates under the Department of Housing and Urban Development and covers Meals on Wheels. The budget plan estimates that cutting the program would save the government $3 billion.
"The Federal Government has spent over $150 billion on this block grant since its inception in 1974, but the program is not well-targeted to the poorest populations and has not demonstrated results," the draft of the budget says.
A representative for Meals on Wheels said not enough details were provided to discern how this budget would impact the program, but that "it is difficult to imagine a scenario in which they will not be significantly and negatively impacted."
At a press briefing Thursday, President Trump's Office of Management and Budget Director Mick Mulvaney characterized the proposal as "compassionate," because it would protect taxpayers from putting money toward inefficient or ineffective programs.
"You're only focusing on half the equation, you're focusing on the recipients of the money," he told reporters. "We're trying to focus on the recipients of the money and the folks who give us the money in the first place. I think it's fairly compassionate for us to go and say, 'We're not going to ask for your money anymore unless we can guarantee to you your money is used in a proper function.'"
Meals on Wheels is one of the longest running programs in the Community Development Block Grant program, according to its website, and it served over 219 million meals to 2.4 million homebound senior citizens in 2016. The Community Development Block Grant program was established in 1974 and provides grants to state and local governments that provide assistance like Meals on Wheels, affordable housing services and natural disaster recovery in low income neighborhoods.
In a 2014 bipartisan resolution commemorating the 40th anniversary of the Community Development Block Grant program, Congress noted that between 2005 and 2013, the program provided services to over 100 million Americans and created or maintained 330,500 jobs.
Clarification: An earlier headline for this story said President Trump's budget proposal would kill the Meals on Wheels program. Because Meals on Wheels gets funding from other sources, it might not actually be eliminated, but it could be severely curtailed.