Report: 20 Million Americans Would Lose Health Coverage Under Donald Trump's Plan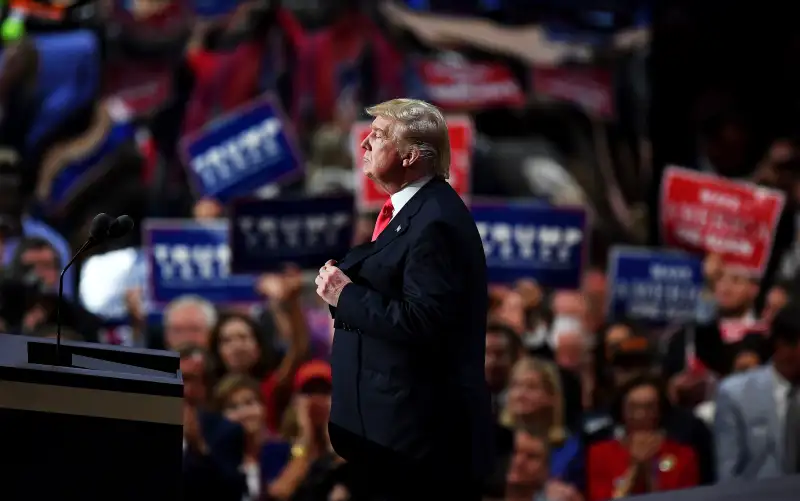 Jeff J. Mitchell—Getty Images
The uninsured rate hit an historic low in 2015, due in large part to the Affordable Care Act, aka Obamacare. But according to a new study released by the Commonwealth Fund, Republican presidential nominee Donald Trump's plan to repeal the ACA would cause about 20 million Americans to lose their coverage, completely offsetting the gains made under President Obama's health care law.
The Commonwealth Fund's study examined the health care proposals of both Trump and Democratic nominee Hillary Clinton. Trump had said he would move to repeal the ACA on his first day in office, while Clinton intends to keep the ACA in place and introduce a public insurance option.
In sum, the study found that Trump's proposal would not only raise the number of uninsured Americans from 24.9 million to 44.6 million in 2018, it would "increase average premium and out-of-pocket costs for people who buy insurance on their own, and increase the federal deficit." Meanwhile, the study found that Clinton's proposals would decrease average out-of-pocket spending and provide coverage for an additional 9 million Americans.
Clinton's plan would also increase the federal deficit, and she has has proposed higher taxes on wealthy families, as well as rebates from drug manufacturers, to offset those costs.
People in poor health would be particularly vulnerable under Trump's proposal. A major component of Obama's health care law is that people with pre-existing conditions cannot be denied coverage. That element—which enjoys significant bipartisan support—would be repealed along with the rest of the ACA.