The Typical Amount Lost in an Investing Scam Surged to $18,700 Last Year
Money is not a client of any investment adviser featured on this page. The information provided on this page is for educational purposes only and is not intended as investment advice. Money does not offer advisory services.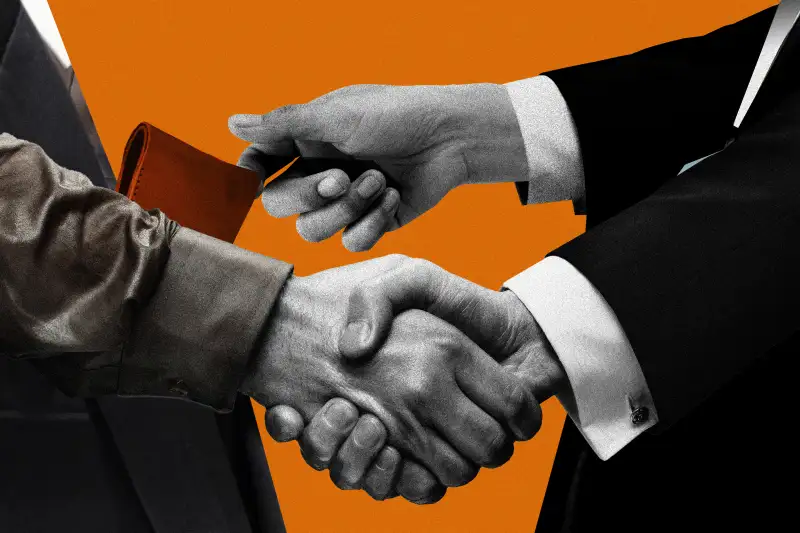 Eddie Lee / Money; Getty Images
Americans who fell victim to investing scams lost way more money in 2022 than the year before, and experts say crypto fraud schemes may be to blame.
The median loss from investing scams increased tenfold from $1,750 in 2021 to a whopping $18,700 in 2022, according to a new report on scam trends from Fraud.org, which is run by the nonprofit advocacy group National Consumers League (NCL).
Based on a study of about 3,500 scam complaints from last year, the NCL found that the largest losses were reported in connection with investing scams. A significant share of the 124 complaints in this category involved crypto scams, suggesting that successful fraud schemes of that type may have led to the rise in the amounts that victims lost, says John Breyault, the nonprofit's vice president of public policy telecommunications and fraud.
Why it matters
Given that scammers appear to be stealing significant sums of money this way, consumers should exercise extra caution when they're investing in assets — especially crypto — and make sure they're using legitimate services.
Common crypto scams "center around stealing money under the guise of investing the funds into cryptocurrency on behalf of the victim," according to the report.
While the NCL's analysis of investing scams is based on a relatively small sample of complaints and is not nationally representative, Breyault says the organization wants consumers to be aware of the trend because the spike in the typical loss was so massive.
Investing scams stole the most money from Americans, but the most commonly reported type of scam in 2022 was "bogus prizes and sweepstakes," accounting for 30% of all complaints to Fraud.org. These were often phone-based scams, and the median loss was $1,000 for the category.
Bottom line
Americans are losing significant amounts of money to investing scams — and that's an added reason to be careful if you receive any sort of investing offer from an unfamiliar source.
More from Money:
6 Best Crypto Exchanges of February 2023
Social Security Payments Just Increased, and Scammers Are Already Targeting Retirees
Student Loan Forgiveness Scams Soar as Borrowers Wait on Debt Relief