Ruling in Favor of Uber Drivers Could Be a "Game Changer"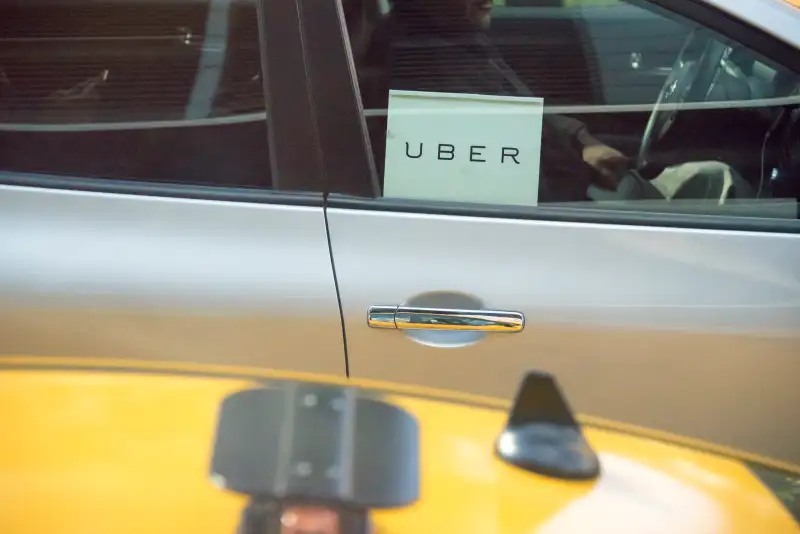 Roberto Machado Noa—LightRocket via Getty Images
Two New York Uber drivers may have just laid the groundwork for an unprecedented policy change affecting the state's ride sharing workforce.
New York state regulators have ruled that Levon Aleksanian and Jakir Hossain, both former Uber drivers who filed for unemployment benefits last year after being fired from the company, should be treated as employees rather than independent contractors, the New York Times reports.
Unlike contractors, employees enjoy a number of protections, including a minimum wage and workers' compensation insurance. The New York State Department of Labor made the decision after the drivers waited months for their unemployment applications to be resolved — a process that usually takes three to six weeks. The ruling only applies to Aleksanian and Hossain, and doesn't extend to other Uber drivers, but workers rights advocates quoted in the Times call the decision a "game-changing" victory that may nudge the state towards widespread unemployment benefits for drivers.
Read More: Report: Uber Has Lost More Than $1 Billion This Year
The New York Taxi Workers Alliance, which sued the state in July on behalf of Aleksanian and Hossain, is calling for New York investigators to "conduct a comprehensive audit of Uber to determine all workers as employees and therefore eligible for unemployment benefits and protected under wage and hour laws."