Uber is Giving Away Ice Cream for the Rest of the Summer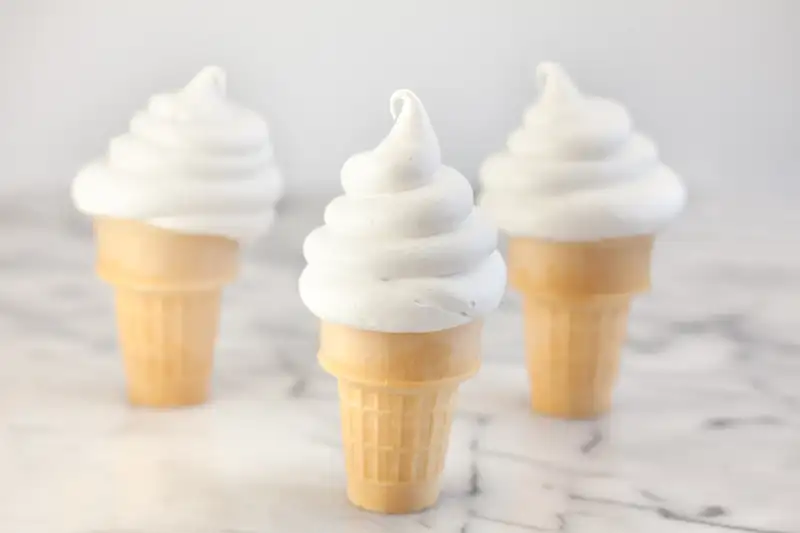 sandoclr—Getty Images/iStockphoto
Uber riders can get free ice cream delivered to them this Friday—plus free McDonald's ice cream cones every Friday through September 22.
The special promotion from Uber kicks off on Friday, August 11, in major cities around North America, including Atlanta, Boston, Dallas, Los Angeles, Miami, New York City, San Francisco, Seattle, Toronto, and Washington, D.C.
To get free ice cream, Uber riders in an eligible location should open the Uber app on Friday, find "UberICECREAM," and tap "Request." If you're matched, an Uber ice cream truck will deliver free ice cream to you and up to four more people. Uber trucks will also hand over a special reusable silicone ice cream cone that can be refilled for free with soft-serve vanilla at participating McDonald's locations every Friday through September 22.
It's unclear how many Uber customers will actually get ice cream and the refillable cones delivered to them on Friday. A public relations representative for Uber said that there will be up to 25 ice cream trucks operating in 10 cities nationally. The trucks will begin taking orders at 11 a.m. locally, and will keep dishing out free ice cream until 3 p.m.
"If users don't get matched at first, we recommend continuing trying," the representative said via email. "They may get lucky!"