Uber vs. Rental Cars: Which Is Cheaper?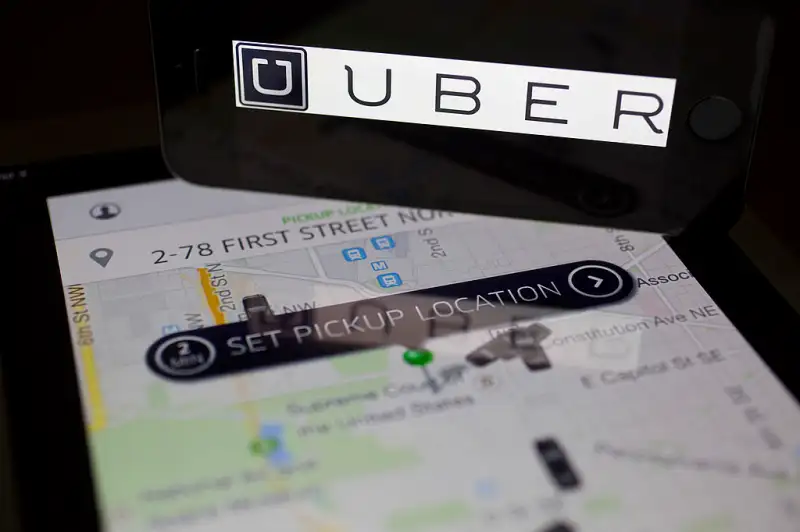 Bloomberg—Bloomberg via Getty Images
Do you travel for business? Uber is hot on the heels of your rental-car habit. A recent study by Certify, a company that sells software to track travel expenses, found that in the first quarter of 2015, 29% of business travelers took an Uber when they were out of town for work, vs. 36% who rented a car and 35% who traveled by cab. Avis better start trying even harder than it did before.
But what about when you're driving yourself on vacation, particularly in destinations that lack reliable public transportation? How do you determine whether Uber is going to be cheaper than a rental car, especially considering the unpredictable and variable pricing that affects both modes of travel? We looked at several common vacation questions and came up with these five guidelines:
No. 1: The Length of Your Visit
For trips that last three or four days—say, an extended weekend—Uber often comes out on top. For a short stay, travelers are more likely to explore the city and its immediate surroundings but not drive too far to attractions on the outskirts of town. As a general rule, if your longest round-trip is between the airport and the hotel, taking an Uber to and from will save you money.
No. 2: Walkability of Your Destination
Can you walk to a few restaurants, as well as museums and historical sites? If you're staying in Baltimore's Inner Harbor, for instance, you'll have easy access to the National Aquarium, a slew of tours, shopping, and eateries. If you estimate most of your trip will happen on foot—but you might need a ride to one spot per day—Uber wins out. One good tool to help you estimate: walkscore.com.
No. 3: Parking Garage Availability
More often than not, this factor tips the scales. If you're staying at a hotel with its own free parking lot and you can come and go as you please, you'll almost definitely want to rent a car. But if you're staying in the city center, where parking's at a premium, think twice about a rental. Most urban hotels have a garage with valet parking, which will cost anywhere from $14 to $25 a night. Some hotels have a self-park option available or nearby; but those garages, which can be just as or more expensive than valet parking, charge you a fee each time you enter. If you're looking at a parking bill of $75 or more (in addition to your rental fee and gas), Uber often sneaks in well below that total, even if you take more than one car trip a day.
No. 4: Timing Is Everything

Traveling to Louisville around Derby Day? Forget about Uber. The company hikes fares when demand rises, so keep an eye out for "surge pricing." You can't totally predict the variable bottom line, but you probably know if you're likely to be out during peak times (weekend evenings, for example). Search for any local happenings in your destination during the visit that could contribute: huge conferences, school and business holidays, annual contests, and even sporting events can result in surge pricing that might mean the fixed cost of a rental is the way to go.
No. 5: The Hotel's Take
Not sure if Uber will be available when you need it? Call the hotel concierge and ask whether he or she has heard complaints. If the concierge seems knowledgeable, also ask about any local patterns in surge pricing. On the flip side, ask about parking options too: valet costs, self-park options nearby, etc.
Wondering how these tips may come together to help you save on an actual trip? Check out our three-city comparison for travel scenarios—and some great vacation ideas (at no extra charge!).