This Woman Got a $10,000 Travel Voucher from United. Here's How She Did It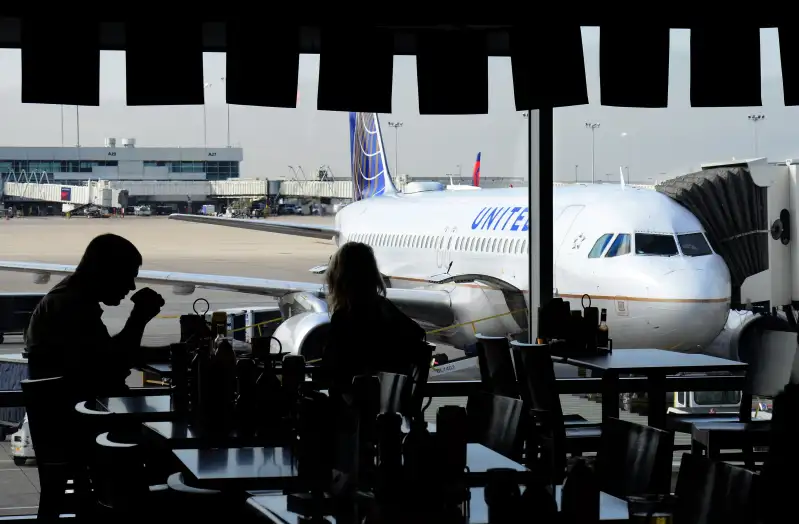 Robert Alexander—Getty Images
Nothing is more frustrating than getting bumped off a flight—but a massive travel voucher may ease the pain.
United Airlines gave passenger Allison Preiss a $10,000 travel credit after removing her from an overbooked flight on Thursday, representatives confirmed to Money. United couldn't board her because a seat broke on the plane, according to Preiss, and no one volunteered to give up a seat. Preiss said the airline chose to remove her because she paid the lowest fare.
Washington Dulles International gate agents originally offered her $1,000 in travel credits, but bumped her voucher up to $10,000 when she asked for cash, Priess told NBC. Money reached out to Preiss for additional comment.
Preiss may not be the only recipient of a lofty travel voucher from United. The airline changed its policy last year to allow customers up to $10,000 in travel vouchers if they volunteer to give up their seat on an overbooked flight. The policy change came after a video of airline officials dragging a passenger off a plane circulated on social media.
Despite her hefty compensation, Preiss' circumstance is not unusual. When a passenger is bumped, airlines are by law required to rebook and compensate passengers who involuntarily give up their seat. The company must also offer a check if the passenger does not want a travel voucher.
United is the second-most likely airline to bump passengers for overbooked flights, according to data from MileCards.com.