UnitedHealth Just Got Sued for Overcharging on Prescription Drugs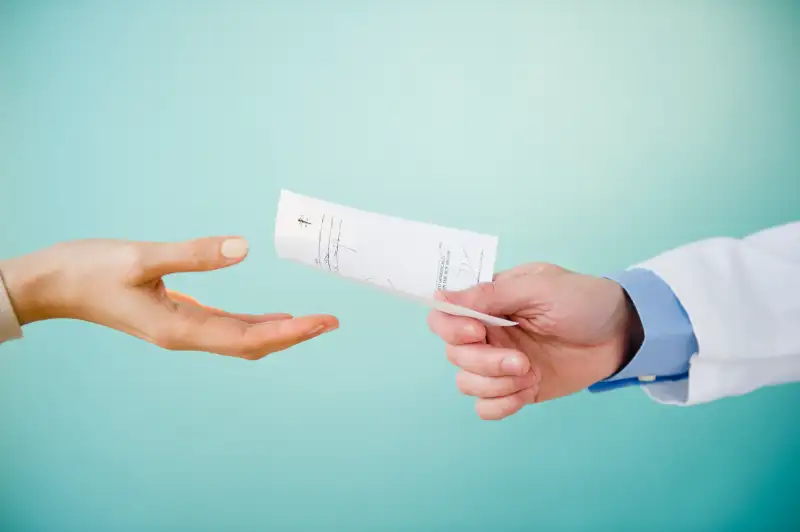 Jamie Grill—Getty Images/Tetra images RF
If you've been waiting for some good news from the prescription drug world, you'll have to look elsewhere.
UnitedHealth Group, the largest health insurer in the country, has been sued by customers who claim the company secretly overcharged them for prescription drugs, Reuters reports.
In a lawsuit filed Tuesday in Minnesota, three UnitedHealth customers claim they made co-payments for drugs that were more expensive than the actual cost of the drugs — and UnitedHealth pocketed the difference. The lawsuit uses the contraceptive Sprintec as an example, for which one member allegedly paid $50, while UnitedHealth only paid the pharmacy $11.65 — keeping the extra $38.85. While this was billed as a "co-payment," the transaction is actually a "hidden additional premium," the lawsuit claims.
Read More: This Big Pharma Company Raised Its Prices 5 Times in Two Years
UnitedHealth customers aren't the only ones who pay more for prescription drugs than the drugs' actual cost. Many drug companies offer rebates to insurers and drug-benefit managers, while patients are forced to pay for the full price until they reach their deductible, according to Bloomberg. "Behind the scenes, drugmakers gave insurers and benefit managers more than $100 billion a year in rebates and other discounts to reduce the skyrocketing cost of drugs for diabetes, asthma, arthritis and allergies," the report says. "As Congress excoriates drugmakers for increasing the price of even old drugs by as much as 5,000 percent, this rebate practice undercuts the industry's argument that its discounts shield consumers from high list prices."
This is just the latest claim of prescription drug price gouging in recent months. The most notable is Mylan's EpiPen price-gouging scandal — a drug that costs $30 to make but retails for $300 to $600 (and sometimes more).
In an email to Reuters, UnitedHealth spokesman Matt Wiggin said the "pharmacy benefits are administered in line with the coverage described in the plan documents."