Stamps Just Got More Expensive. Here's How Much They Cost Now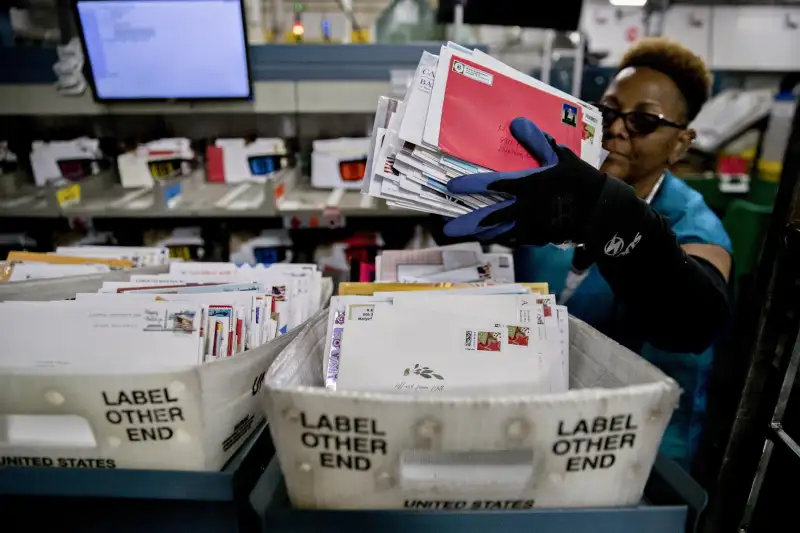 Andrew Harrer - Bloomberg via Getty Images
Prices just went up at your local post office.
The new prices on a range of the United States Postal Service's products and services starts Sunday, Jan. 21, according to a press release.
The latest USPS price hike increases the price of Forever stamps on first-class mail by one cent, bumping it up to 50 cents. This is the second year in a row the cost of Forever stamps has gone up, jumping two cents last year from 47 cents to 49 cents. Postcard stamps and metered letters also got a one-cent increase, but the cost to mail a 1-ounce letter internationally is staying at $1.15.
Priority Mail prices are also going up. Priority Mail flat-rate shipping boxes will now cost five cents more, raising the price of a small box to $7.20, a medium box to $13.65 and a large box to $18.90.
The reason for upping prices? The Postal Service said it has to periodically raise its rates to adjust for U.S. inflation. That also means the U.S. Postal Service can continuing functioning even amid a government shutdown because it has an independent revenue stream.