The Price of Forever Stamps Is about to Go Up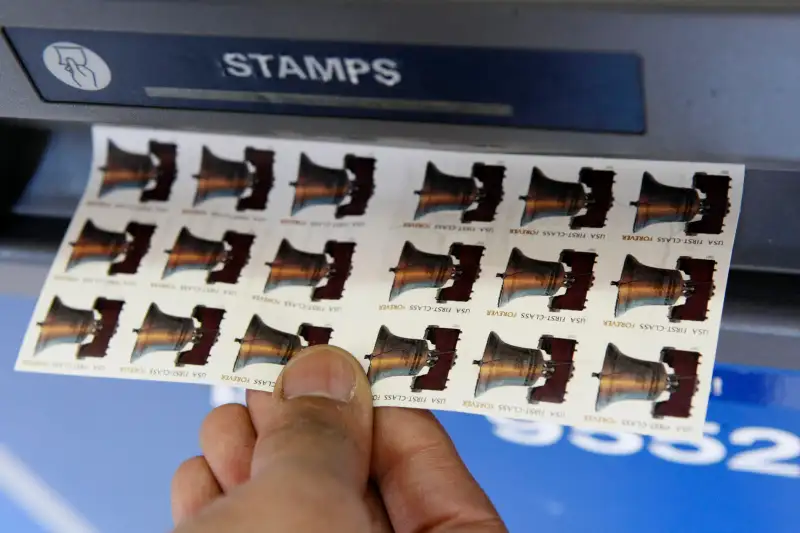 The price of the popular "Forever" stamp is about to go up.
The U.S. Postal Service (USPS) first announced the change in October, though the change doesn't take effect until Sunday, Jan. 22. At that point it will cost you 49 cents, up from 47 cents, to mail a one-ounce first-class letter. This is how much stamps cost before the USPS faced pressure this past April to bring it down, according to USA Today.
Postcards, letters being mailed to international destinations, and heavier letters won't be affected by the price change.
If you're wondering why the stamp price is going back up, you can blame inflation: USPS has to periodically adjust the price of postage to stay consistent with the average annual rate of inflation, according to the press release.