Want to Fix Wage Inequality? Start With the First Lady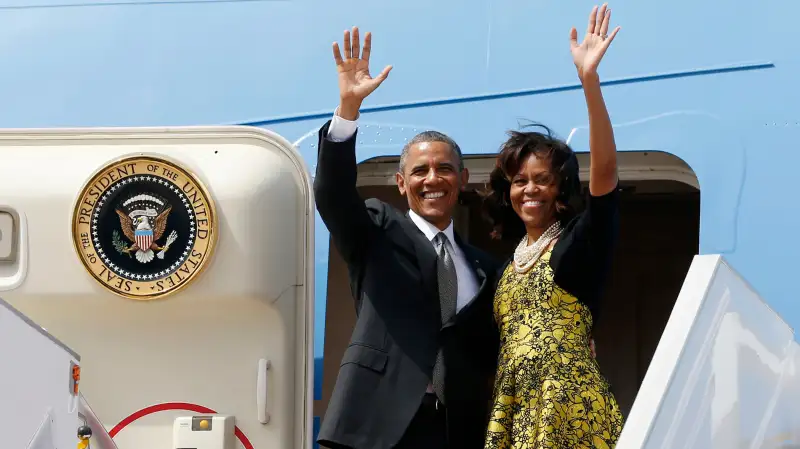 There is a position opening up in the next year. I won't tell you the employer, but let me assure you, it's a big one. The biggest.
Here's an advance peek at the listing:
Photo illustration by Sarina Finkelstein for Money; Getty Images (1)
Benefits are generous—free accommodations, global travel, personal security detail, lifelong pension—and the job requirements are simple. Applicants must be personable, effective communicators who collaborate well with others. Prior work experience and advanced degrees desired but not necessary.
Sounds like an amazing opportunity, right? So what's the catch?
The position is unsalaried. Oh, and you must be married to a presidential candidate.
Today, on the 20th anniversary of Equal Pay Day, it's worth noting that one of the most glaring examples of wage inequality can be found at the top of the executive branch of the United States of America. The president's current salary, set by Congress, is $400,000 a year plus an expense budget of $50,000. The first lady (or, to be politically correct, first spouse, since there's a chance a man may hold the title next year) receives no salary for any work she undertakes while her husband is in office—a situation that hasn't changed, even as the role has evolved from hostess to political powerhouse.
Accomplishments of First Ladies While In Office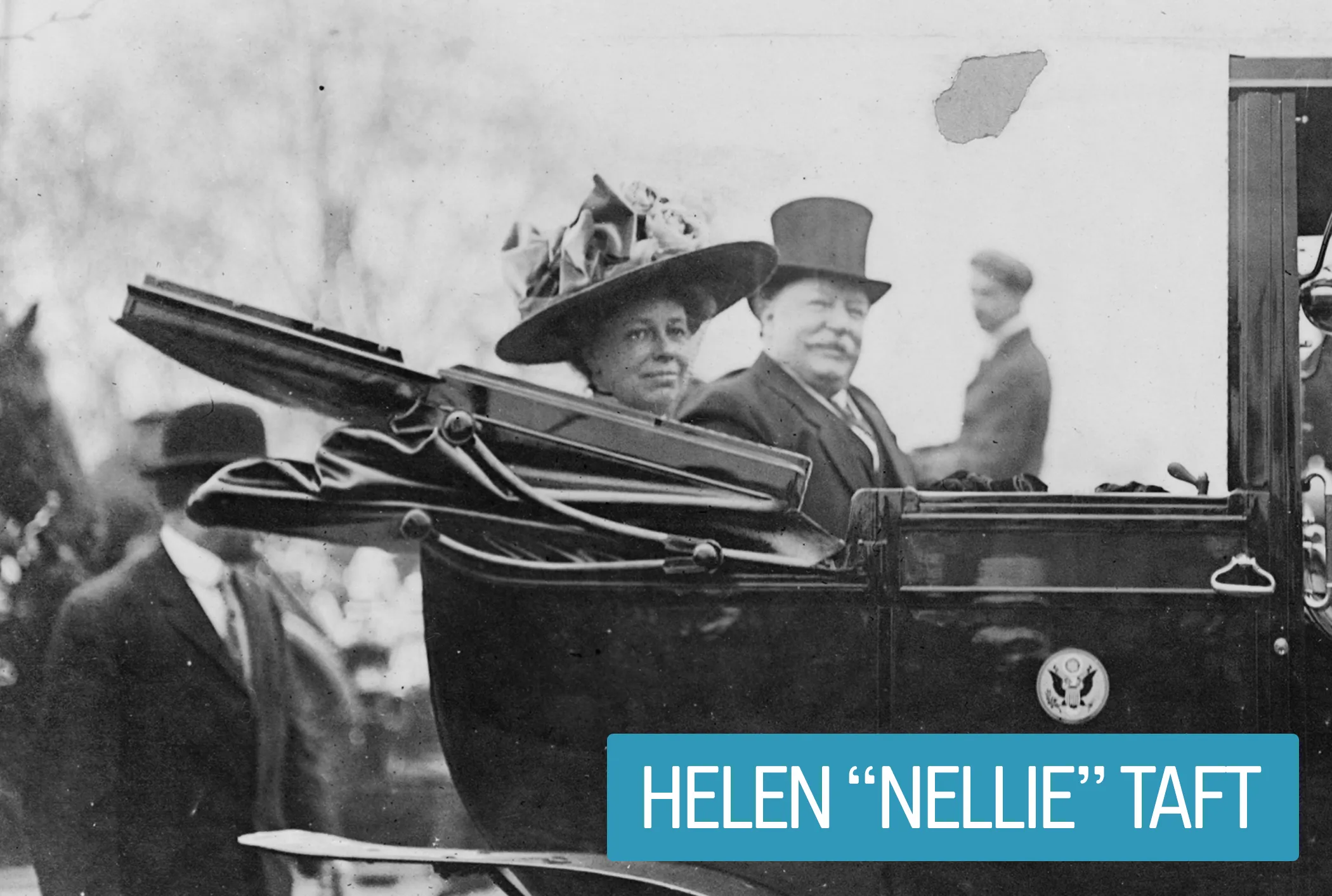 Barnett McFee Clinedinst—Library of Congress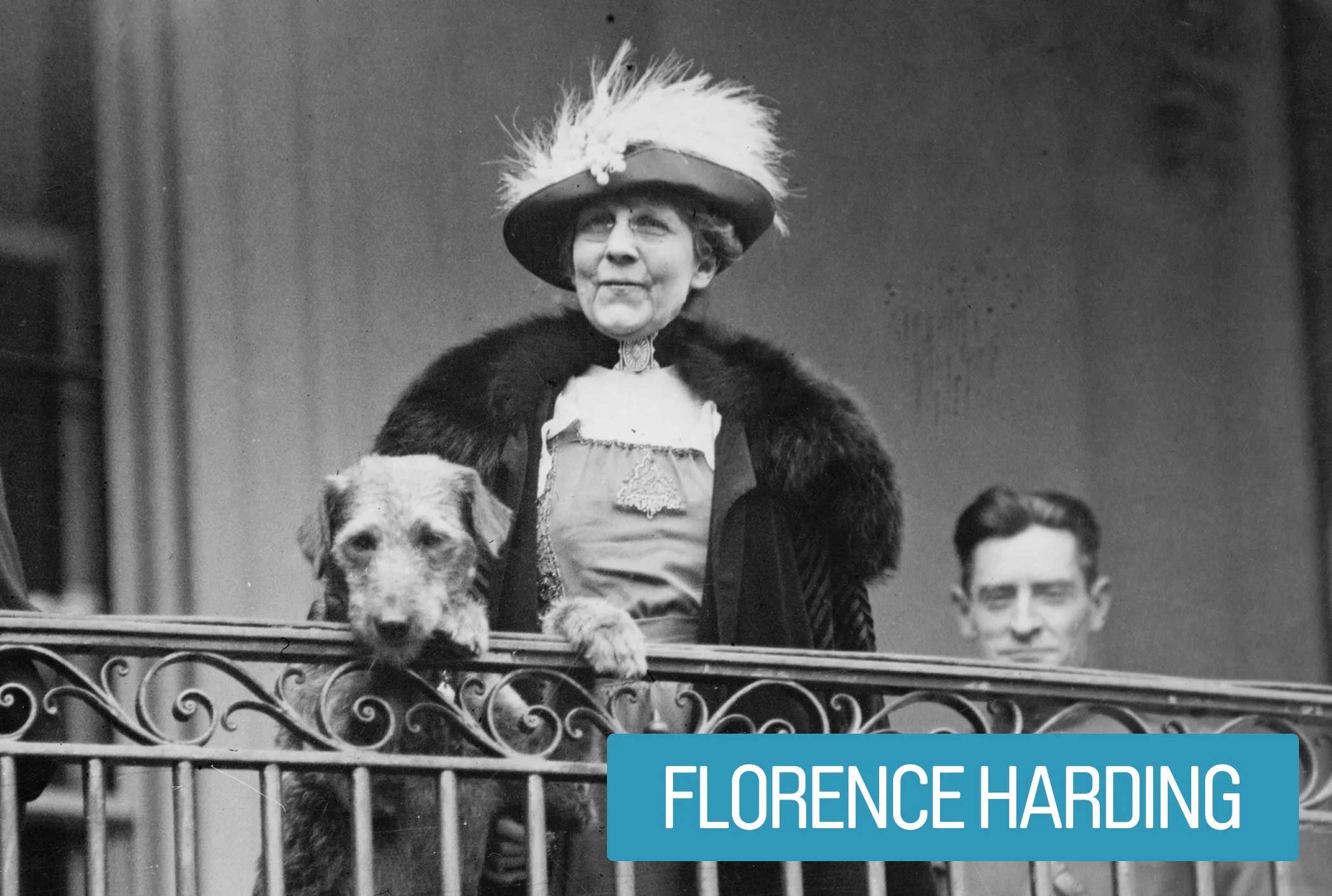 FPG/Keystone View Company—Getty Images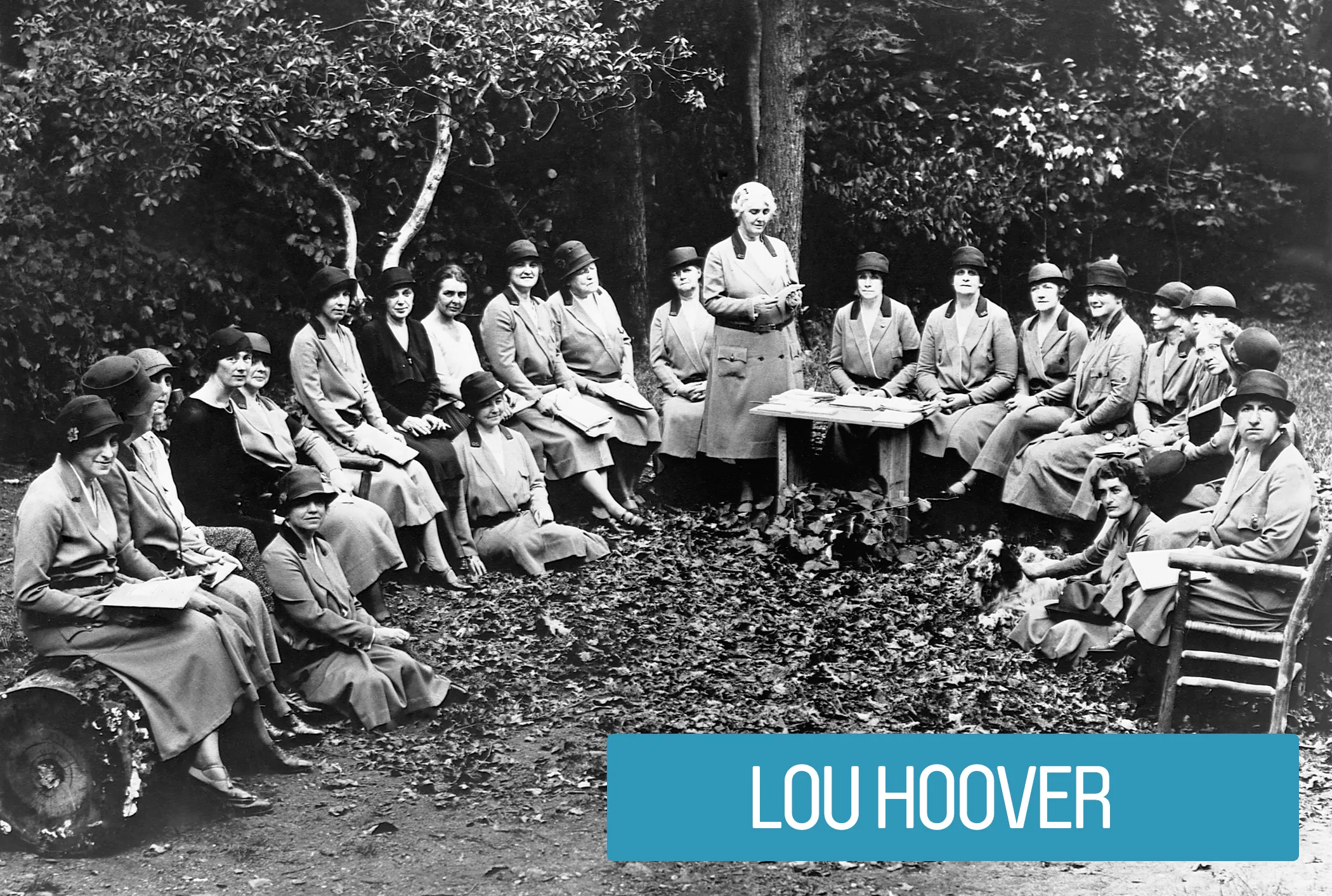 Underwood & Underwood—Corbis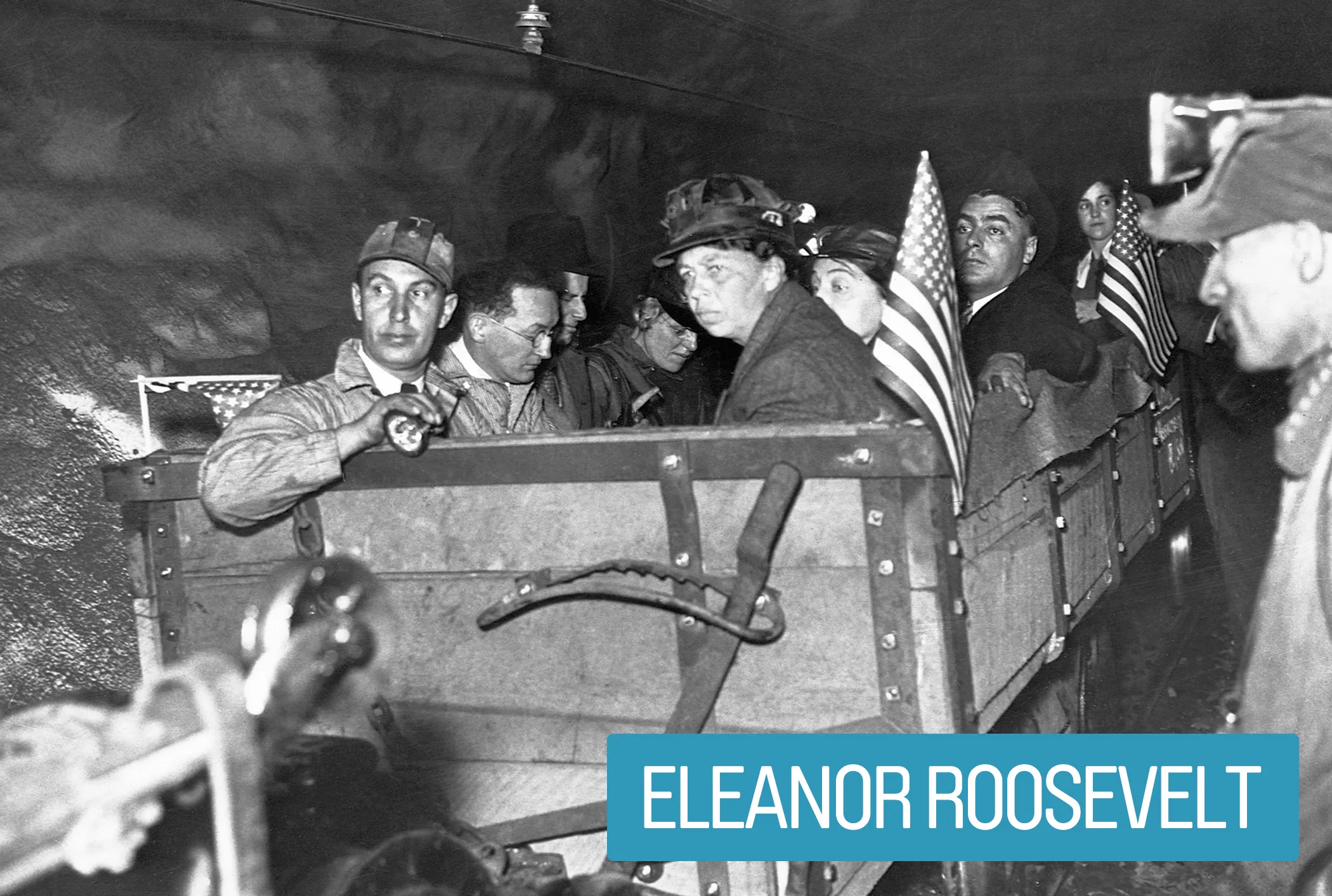 Bettmann Archive—Getty Images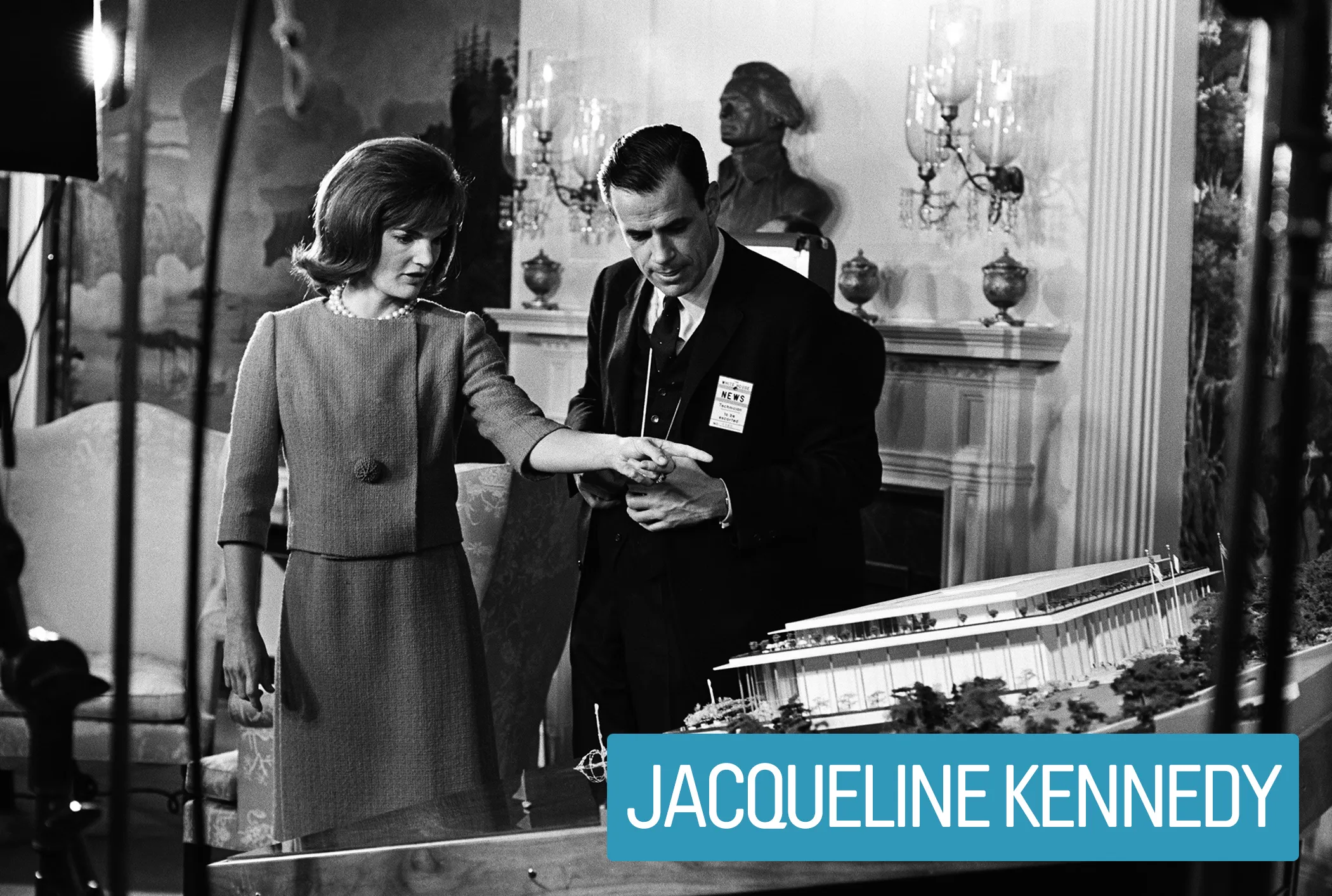 Art Selby—NBC NewsWire/Getty Images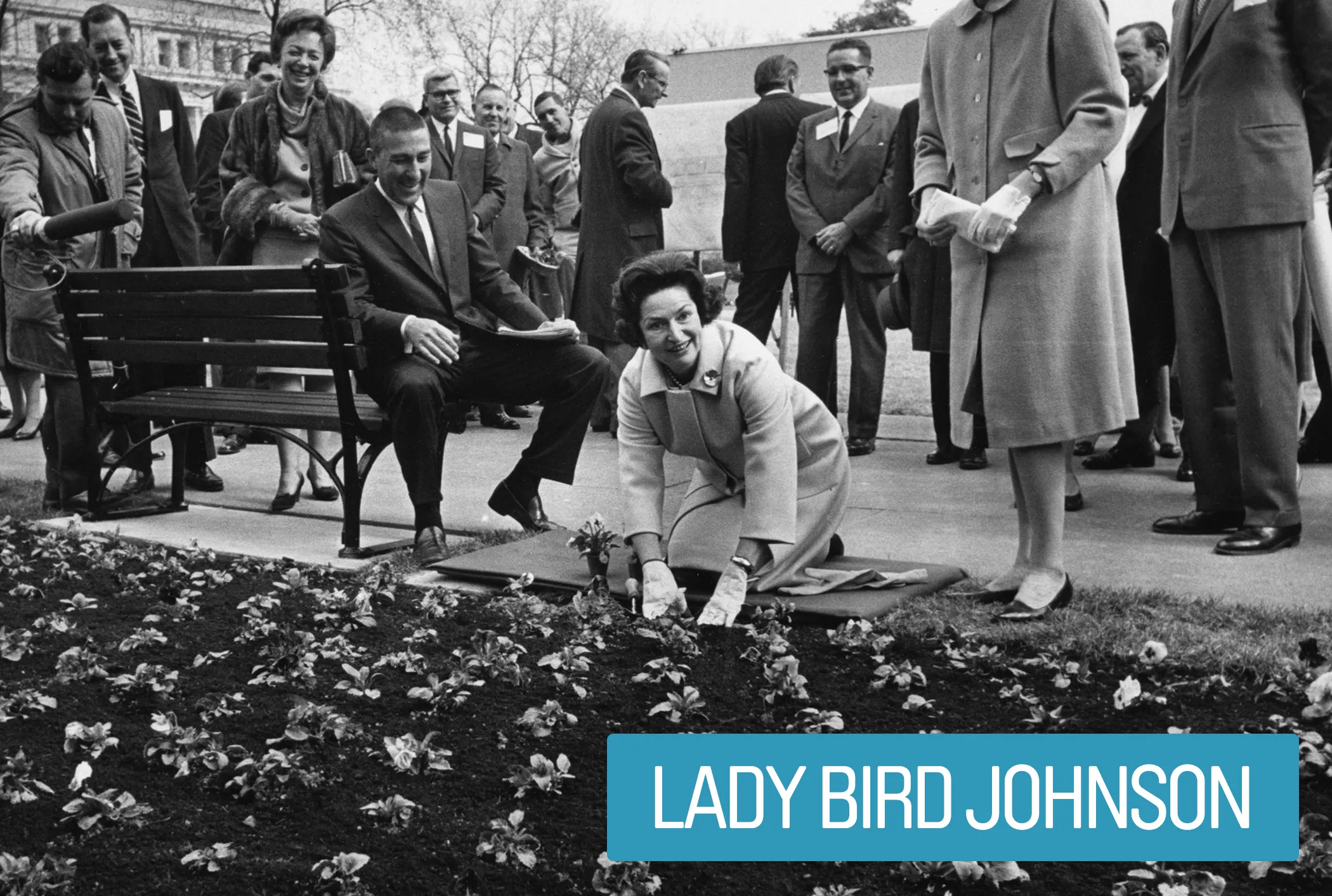 Arthur Ellis—The Washington Post/Getty Images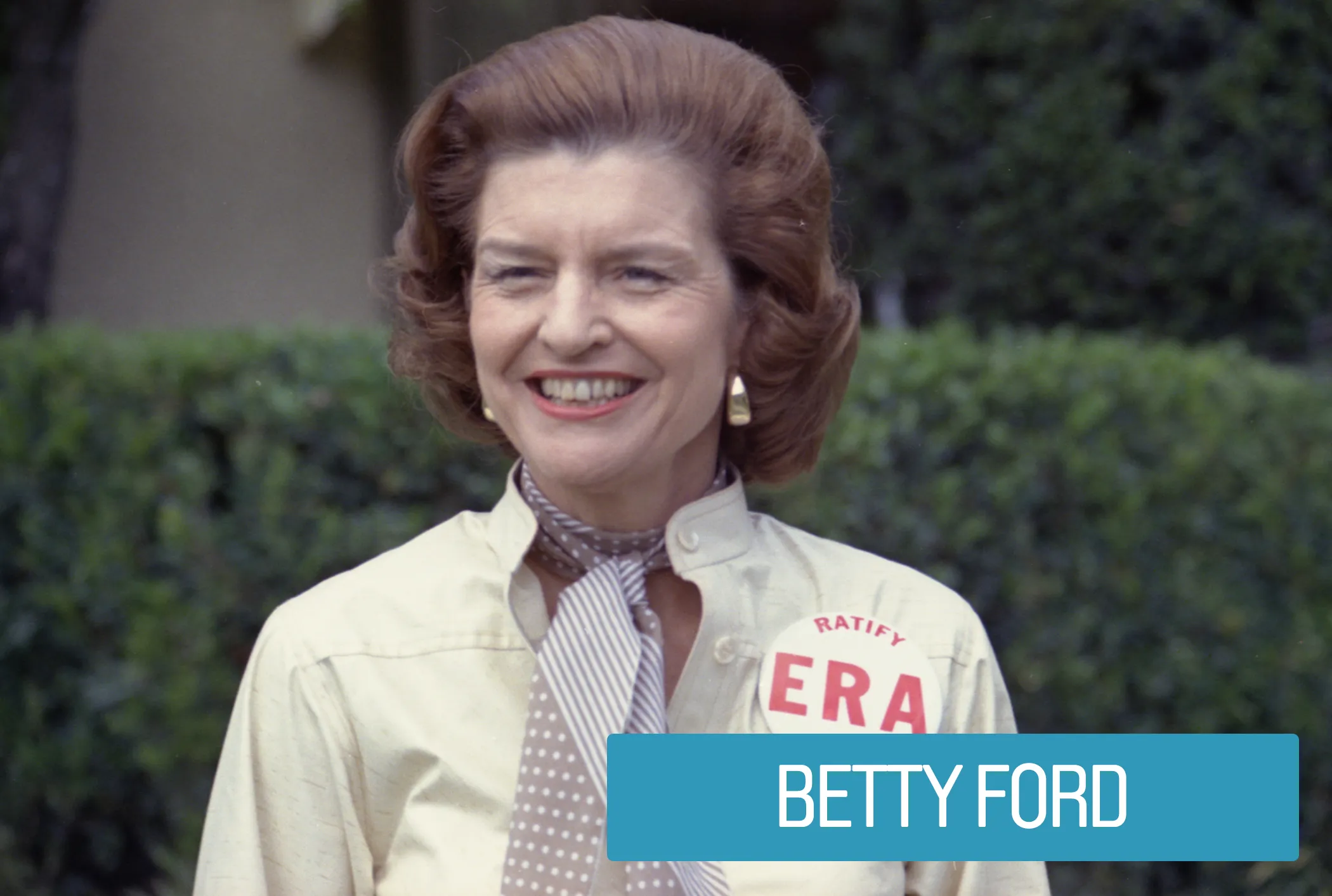 Karl Schumacher—Courtesy Gerald R. Ford Library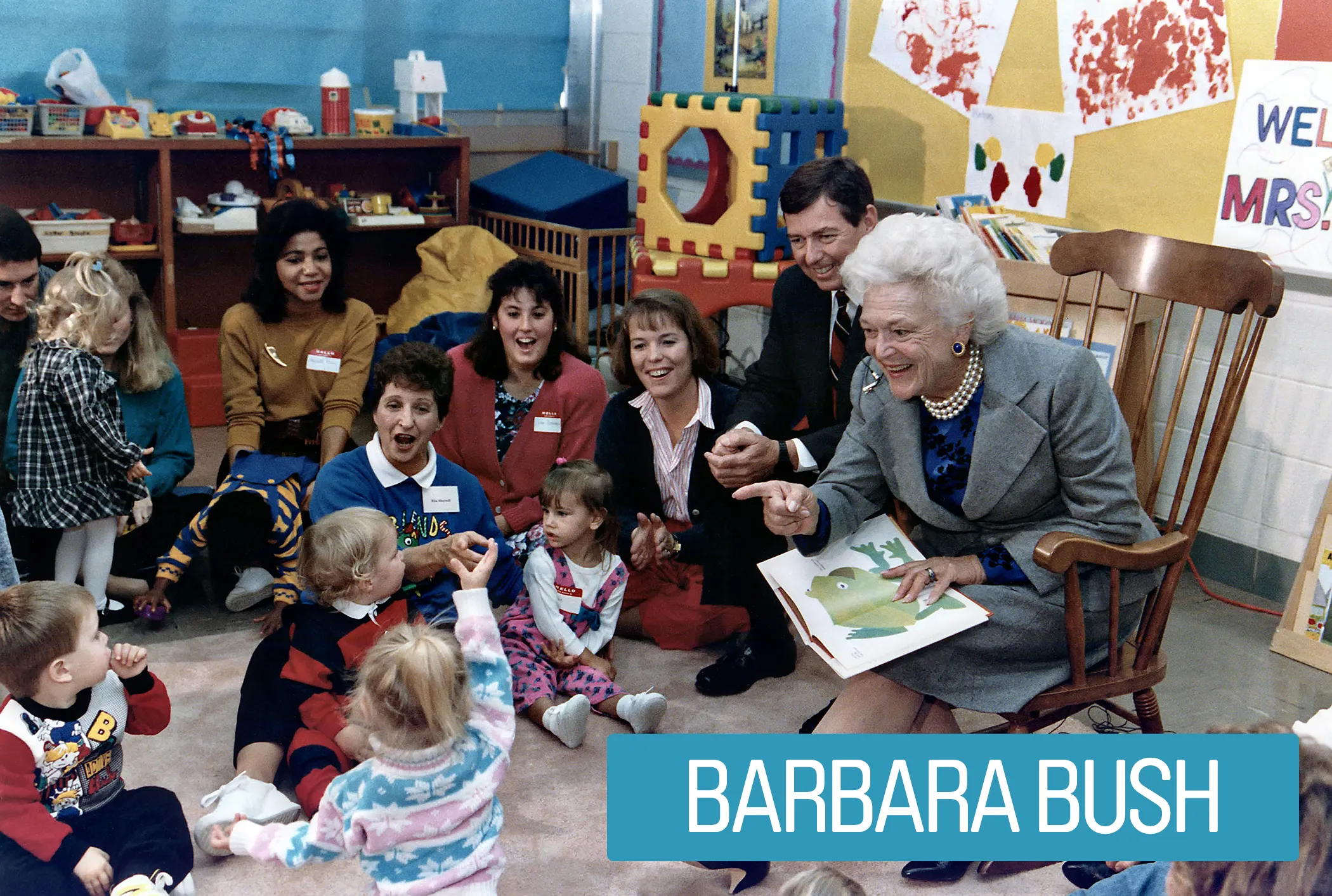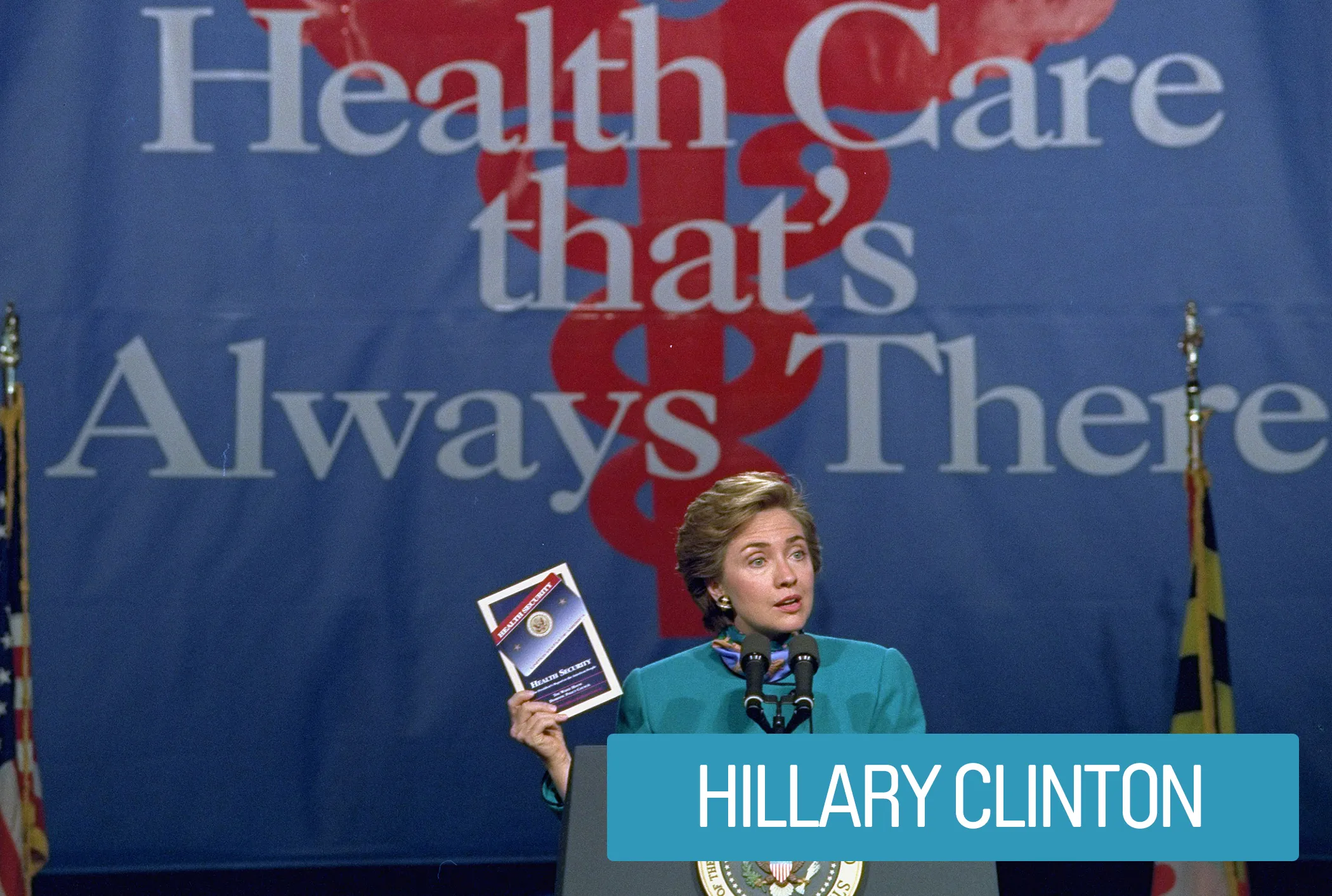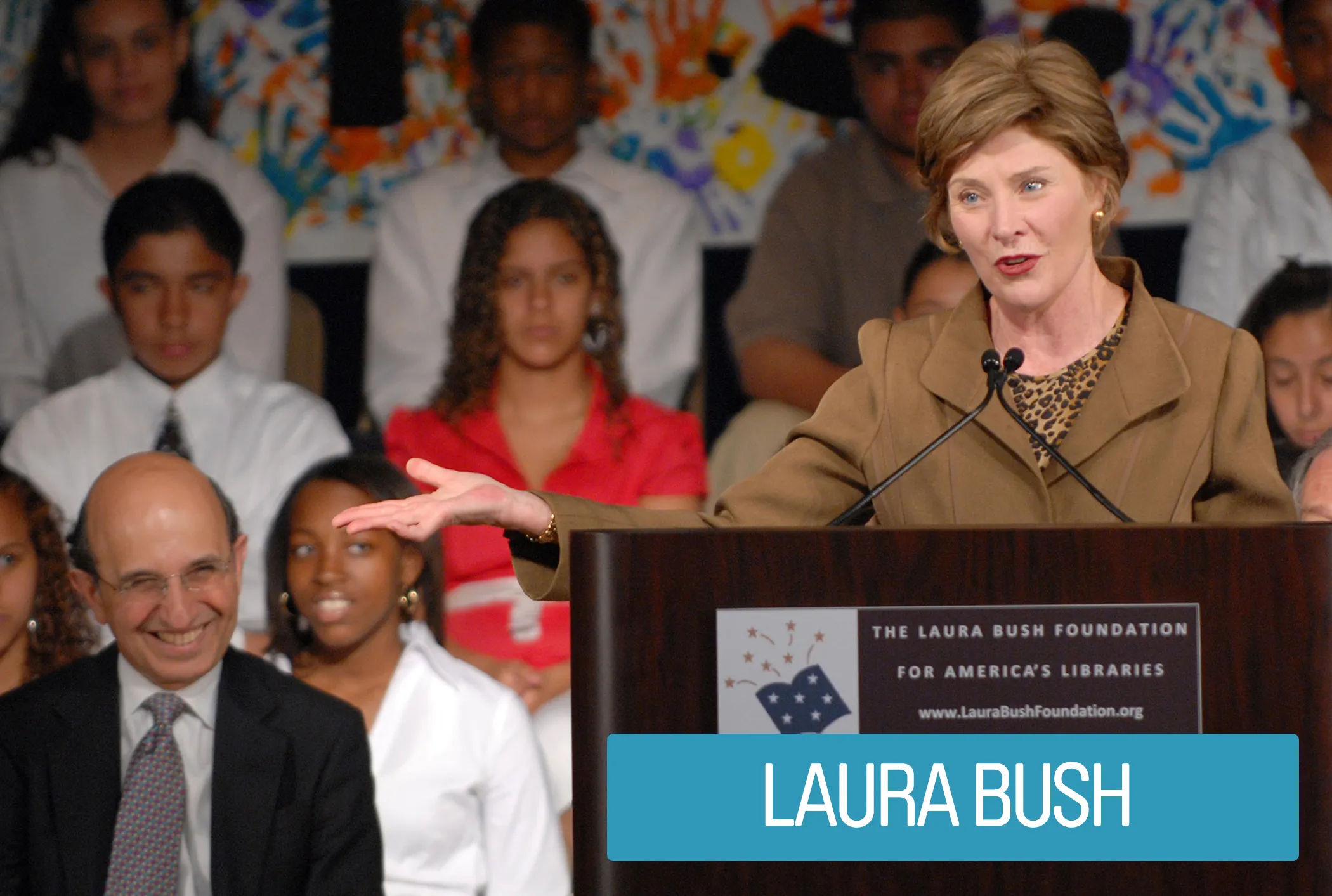 Jason Kempin—FilmMagic/Getty Images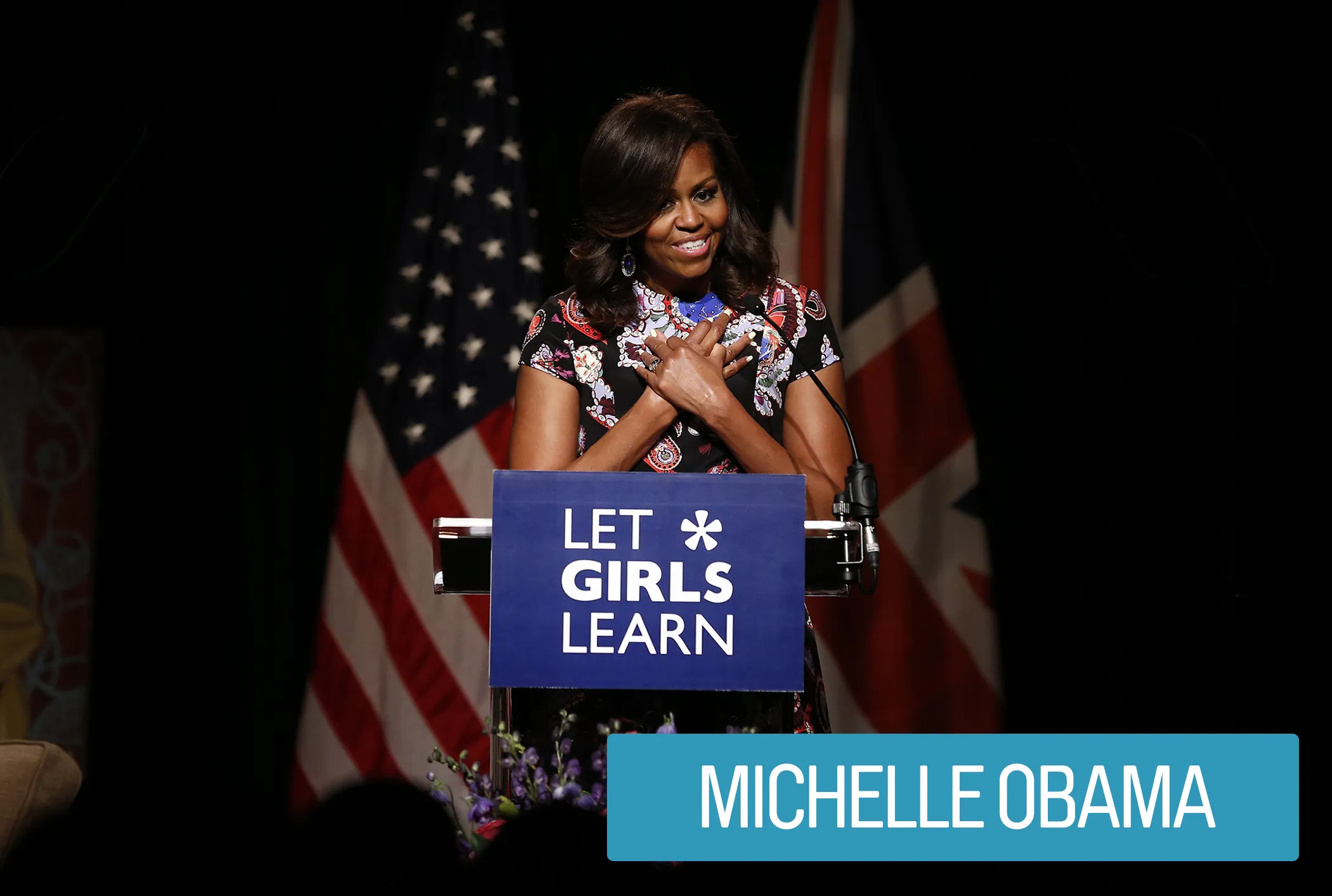 Justin Tallis—AFP/Getty Images
The discrepancy hasn't escaped notice in the White House. As far back as 1982, Ronald Reagan said in a radio interview, "You know, with the first lady the government gets an employee free; they have her just about as busy as they have me." And just last year, President Obama noted, "Michelle would point out first ladies get paid nothing. So there's clearly not equal pay in the White House when it comes to her and me."
Perhaps you're thinking, what's the big deal? The first lady gets to live in mansion with servants, jet around the world in a private plane, and have many expenses paid for by American taxpayers (even after leaving the White House).
But she's also an adviser, advocate, public speaker, and manager. Perhaps it's time, as the Atlantic recently noted, for the role of presidential spouse to get a reboot—and a salary. Consider:
The first lady wasn't elected—her husband was. Despite all work she might do to call attention to a cause or champion reforms, a first lady cannot be appointed by her husband to an official political position. That would be a case of nepotism. But neither can she choose not to fulfill the role. (There have been only rare occasions, usually owing to ill health, when first ladies have refused to serve.) Michelle Obama, for instance, gave up her $212,000 salary as a hospital executive, and Hillary Clinton relinquished her role as a partner at the prestigious Rose Law Firm.
The first lady manages a paid staff. While the first lady's staff used to be paid from the presidential family's own pocket, since 1978 the office has received federal funding to allow for "assistance provided … to the president in the discharge of the president's duties and responsibilities." Typically the first lady's staff numbers around 15 people and includes press and social secretaries, speechwriters, and special project directors. (Side note: ABC News reported that the first lady's press secretary, Joanna Rosholm, made $70,700 in 2014; the president's, Josh Earnest, made $172,200).
The first lady is on duty 24/7. Whether it's running the household, advising the president, or stumping for causes, the first lady is a "full-time, all-consuming job," wrote professor Jean H. Baker in a recent New York Times op-ed titled "Give First Ladies a Salary and Expectations."
Despite being what Lady Bird Johnson called "an unpaid public servant elected by one person, her husband," the first lady has to answer to the entire country. She's constantly under the microscope, criticized for doing too much or not enough, expected to be a full-time model and a messenger for the American brand. The role should not be a "nonchalant contrivance, simply because a spouse has won an election," Baker wrote. "It should have some value and be defined as a paid public position, with salary and expectations."
Pete Souza—White House Photo
Which leads us to another question: If first lady were a paid position, what would it be worth?
To answer that question, Money reached out to the compensation experts at Salary.com and executive outplacement firm Challenger, Gray and Christmas.
After reviewing a description of all the tasks a first lady performs, Salary.com came back with a list of 12 jobs that each represented an aspect of the role, including nonprofit program executive, communications executive, event director, secretary to the CEO, and interior designer.
They assigned a percentage weight to each role, according to its relative importance, and multiplied that by the median salary for each position, to arrive at a "hybrid job compensation estimate" for the first lady of $173,500. (The total salary estimate would have been more than $200,000, but the roles of day care center teacher, licensed professional counselor, and facilities manager brought down the overall average.)
Challenger, Gray and Christmas took a slightly different approach. Rather than trying to create a composite, they came up with a list of four functions that in their totality seemed closest to the job of first lady. "We used event planning, legal compliance, project managing, and people managing in the duties section," explains the firm's James Pedderson. "We thought COO was the best job category to describe what the first lady does."
Then, using salary data from Payscale.com, Salary.com, and Indeed.com, they researched positions in Washington, D.C., including SVP of communications and strategic planning, head of program management, and VP of Global Affairs, to come up with a salary estimate of $287,000 for a "first lady COO."
"The pay for the president in our society, even though it seems huge, is not proportional to the importance of the role," notes CEO John Challenger. "There are presidents of educational institutions and CEOs that make more than that." COOs often make three-quarters of what a CEO makes, he says, "so our research of $287,000 for a first lady COO seems in line with that. It has to fit into the particular company's salary structure."
Challenger points to the prospect of Hillary Clinton winning the Democratic presidential nomination as an example of why declaring the role of first lady a legit job makes sense. "Hillary had experience in Washington as the first lady, in the executive branch, and that's seen as substantive," he says. "It's why we might think of her as being more capable." Eight years in the White House "is a line item on a resume. A board of directors looking at a CEO would count that as important."
Which is one reason he thinks it ought to be paid. "There is no doubt being first lady is a 24/7 job," Challenger says. "It's not a role where you sit back and relax—you're constantly in the eye of the hurricane. It's certainly work. It can't be looked at in any other way."