Tons of Top-Rated Toys Are Majorly Marked Down at Walmart Weeks Before Black Friday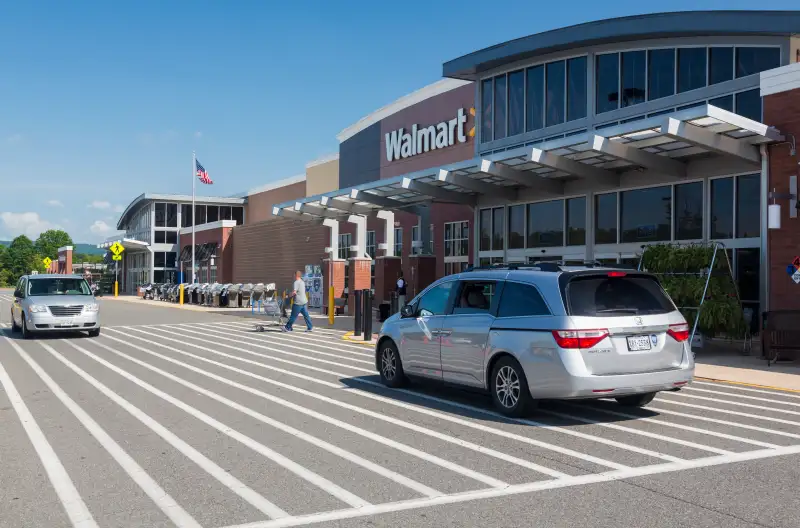 Steve Heap—Getty Images/Canopy
You know we're careening toward holiday season when shopping for the best gifts is at the forefront of your mind. Typically, stores wait until November to release the biggest deals on highly covetable items, but Walmart is feeling the festive spirit early this year.
The mega retailer just slashed prices on over 600 toys both online and in stores, and many of these sale items hold prominent spots on the store's Top Rated by Kids List. What that list revealed is that kids — who did the tough work of testing hundreds of games, dolls, and gadgets — are really into interactive toys as well as those inspired by their famous friends from TV and movies (or hit songs in the case of Baby Shark). More themes reflected on the list are toys with a surprise element (or, unboxing toys), items that let kids play out their dreams like racing in NASCAR or owning a pet, gaming consoles and accessories, and devices that make the outdoors even more exciting, like hoverboards and scooters.
If you know a kid who's ever wished for a pet, now's the time to shop Little Live's best-selling Scruff-a-Luvs Plush Mystery Rescue Pets or an interactive toy pet from beloved brand L.O.L Surprise! that's marked down by over 30 percent right now. Picking up either of these will likely buy you more time before you'll have to cave for the much larger financial investment of a live animal, too…
For the wee adventurer, Walmart has discounts on Razor scooters, including on the Razor Power Core 90 Electric-Powered Scooter, a Walmart exclusive, and for the aspiring wizard architect, LEGO's Harry Potter-themed Hagrid's Hut Building Set is 20% off.
Shop more of 2019's best toys below while they're still on sale, or wait until December and panic because Santa waited until all the Scruff-a-Luvs were sold out. All toys featured below are also among Walmart's 2019 Top Rated by Kids.
We've included affiliate links into this article. Click here to learn what those are.