This Guy Emailed His Boss for a Raise -- And Cc'd the Entire Company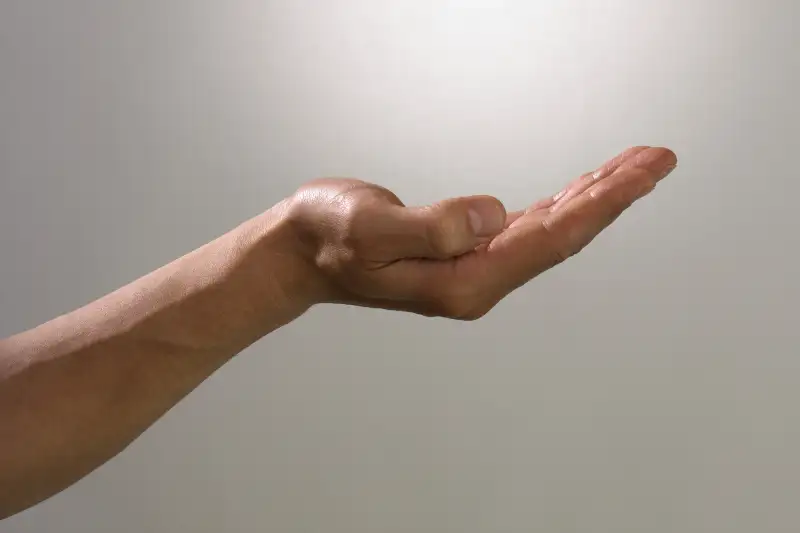 Image Source—Getty Images
In what might be the ultimate power negotiating tactic, a Wells Fargo employee asked his boss for a raise over email and intentionally copied the entire company.
As the Charlotte Observer reports, Tyrel Oates, age 30, wrote Wells Fargo CEO John Stumpf asking him to give each of the company's approximate 263,500 workers a raise of $10,000. According to the Observer, roughly 200,000 of those employees were copied on the exchange.
Why did Oates demand such a hefty pay bump? He wants to reduce the nation's income inequality.
In the full letter, which appears to have been posted on Reddit, Oates writes: "Wells Fargo has an opportunity to be at the forefront of helping to reduce [income inequality] by setting the bar, leading by example, and showing the other large corporations that it is very possible to maintain a profitable company that not only looks out for its consumers and shareholders, but its employees as well."
After noting that Stumpf made $19 million dollars last year, Oates proposes his solution: "My estimate is that Wells Fargo has roughly around 300,000 employees. My proposal is take $3 billion dollars, just a small fraction of what Wells Fargo pulls in annually, and raise every employees annual salary by $10,000 dollars. This equates to an hourly raise about $4.71 per hour."
"By doing this, Wells Fargo will not only help to make its people, its family, more happy, productive, and financially stable, it will also show the rest of the United States, if not the world that, yes big corporations can have a heart other than philanthropic endeavors."
Oates told the Observer he currently makes $15 an hour processing requests from Well Fargo customers wanting advice on how to stop debt-collection calls. Despite working at the company for seven years, his hourly wage has increased by only $2 since the day he started.
The letter concludes with a plea for fellow employees to organize and stand up for themselves. "While the voice of one person in a world as large as ours may seem only like a whisper," it reads, "the combined voices of each and all of us can move mountains!"
Luckily for Oates, while the CEO hasn't (yet) responded to the letter, his employment doesn't appear to be in danger. Oates' manager has said he won't be disciplined. "I'm not worried about losing my job over this," Oates told the paper.
When contacted by the Huffington Post for comment, Wells Fargo would not address the letter's text (which the Post confirms is authentic), but issued the following statement: "We provide market competitive compensation that combines base pay with a broad array of benefits and career-development opportunities for team members. Team members receive an annual performance and salary review. And all of our team members' compensation levels significantly exceed federal minimums."