Goldman Sachs Bans Interns from Pulling All-Nighters at the Office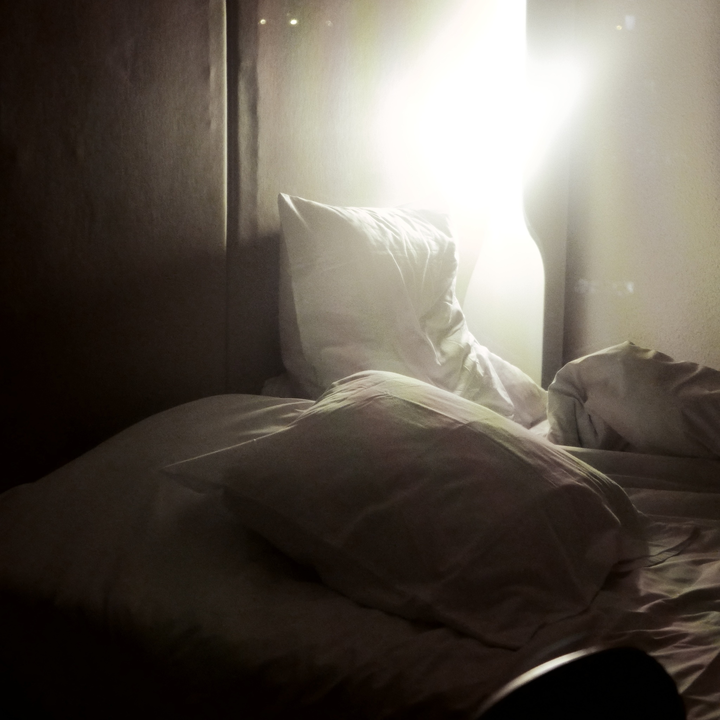 Bernard Van Berg / EyeEm / Getty Images
Goldman Sachs has a message for its most junior employees: You don't have to go home, but you can't stay here all night.
The investment bank is demanding its new summer interns be out of the office between midnight and 7am, Reuters reports. The new policy comes as financial industry, notorious for its grueling hours, tries to make banking a less stressful endeavor.
The 2013 death of a Bank of America intern in London, which may have been partially induced by fatigue, raised awareness of the finance world's difficult working conditions and sparked reform efforts. Following the incident, Bank of America modified its policies to be more work-life friendly, and recommended analysts and associates "take a minimum of four weekend days off per month."
Goldman, Credit Suisse, Citi Group, and other banks have made similar reforms, telling its junior bankers to take off Saturdays or weekends, and in Goldman's case, forming a task force for quality of life issues.
Part of this reduction in hours is due to health concerns, but as the New York Times noted last year, it's also driven by new competition from other industries, particularly technology firms, that offer the chance of riches and a personal life. This has lead more potential bankers to demand a (slightly) more livable schedule.
"My students, men and women, talk much more openly about an expectation of work-life balance," Sonia Marciano, a professor at NYU's Stern School of Business, told the Times. "It's a shift that seems pretty real and substantial."