What Kind of Mortgage Should You Get?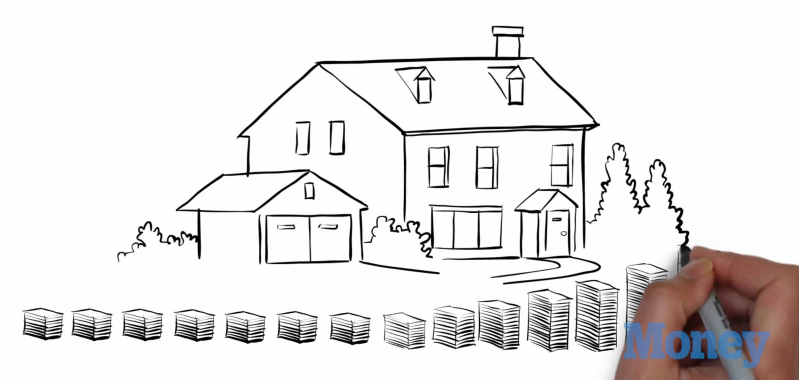 In this series, Tips from the Pros, Money taps the collective wisdom of expert financial planners.
Should you get a fixed-rate mortgage or an adjustable-rate mortgage?
Buying a home is stressful enough. Figuring out how to pay for it can make the process even more stressful.
One of the key questions to ask yourself is how long you will own your home. That should help determine whether you go with a fixed-rate or an adjustable-rate mortgage. If you live in the house for over 15 years, a fixed rate might be better for you because no matter how long you live there, the rate will stay the same as the day you took out the loan.
Featured Advisers:
Jeffrey Golden Circle Advisers
Erika Safran Safran Wealth Advisors
Sam McPherson McPherson Financial Advisors
Madeline Noveck Novos Planning Associates