Why You Should Buy the Biggest House in the Neighborhood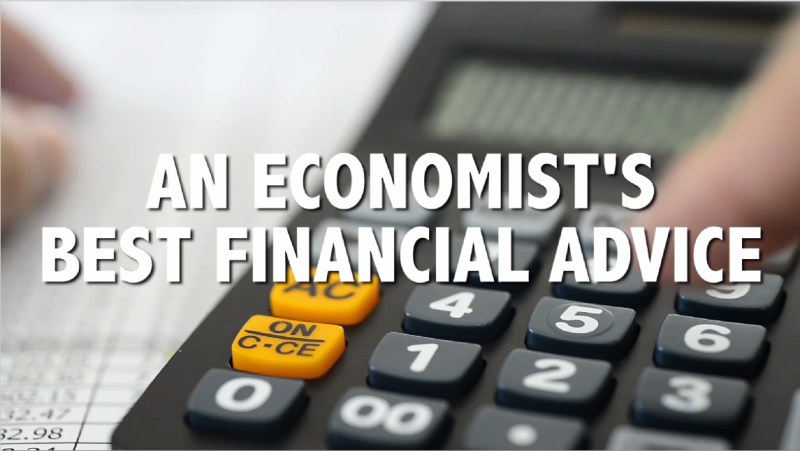 Labor economist Teresa Ghilarducci shares some of the best financial advice she's received, and the best advice she gives. Some of that is about debt and interest; some of it is about how you should pick your friends and your neighborhood.
Early in her career, Ghilarducci asked a colleague whether or not she should buy a car. He reminded her that there are two kinds of interest, one you pay and one that you receive. From that point on, she minimized debt by always paying off her credit cards or having the shortest-term mortgages. She also learned to be mindful of those who make more money than she, because it could lead to jealousy and therefore the feeling of need to spend more money than necessary.
Read next: How to Solve America's Retirement Crisis