What Kind of Emergency Fund Should I Have?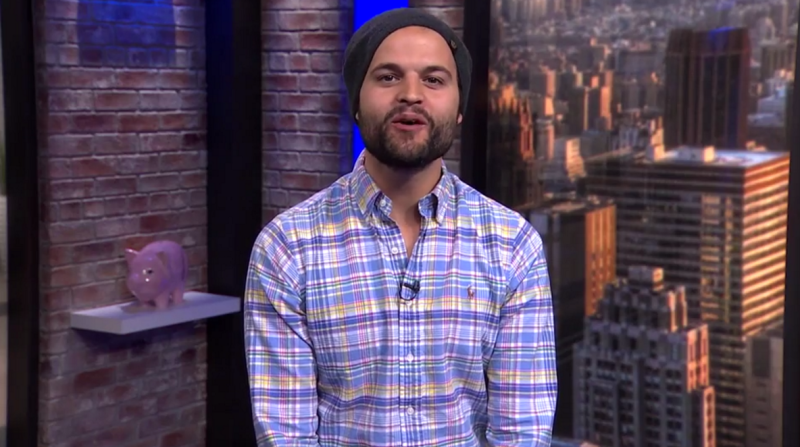 An emergency fund is a big pot of money that buys you time. If something terrible happens, like losing your job, your emergency fund is there to help you. It allows you to be patient and pick the best job for you, not just the first employer to say yes.
Your rainy-day fund needs enough in it to cover about three to six months' worth of expenses. The bigger your family — the more you spend on food, rent, and utilities — the bigger your emergency fund should be.
Make sure, though, that your fund is a savings account with no other purpose. That means staying away from stocks or bonds or mutual funds. You want to be able to access your money at any time...without the danger of having to sell an investment for less than what you bought it for.