Get Two Free Sliders at White Castle on Friday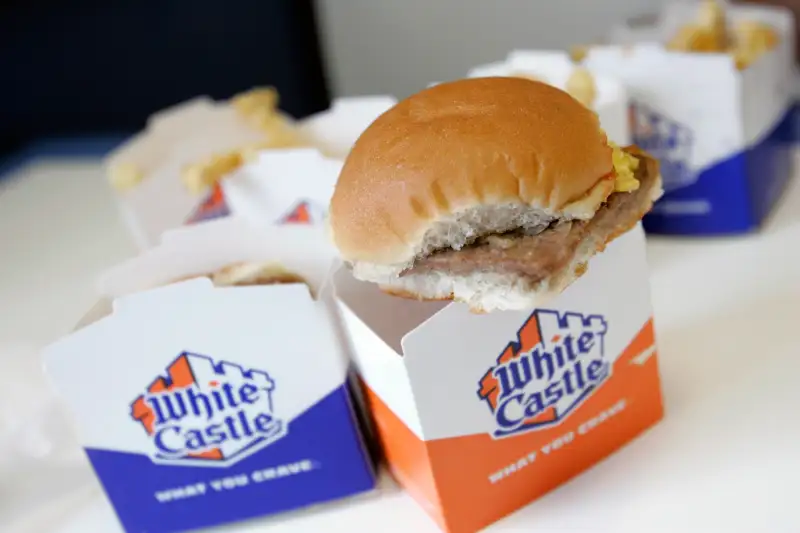 Friday, May 15, is being celebrated as the first-ever National Slider Day at White Castle, the home of the original slider—named by TIME as the Most Influential Burger ever for its role in fostering the fast food burger movement.
To celebrate this totally fake, made-up "holiday," White Castle plans on giving away 10,000 burgers in "Random Acts of Crave" giveaways to customers on Friday, one 10-pack of sliders at a time. Customers who bring in this coupon on Friday at participating White Castle locations are also entitled to their choice of two sliders, free of charge.
Somewhere, Harold and Kumar, the <a href="http://Beastie Boys" target="_blank">Beastie Boys, and other White Castle lovers are smiling.