This 'Incredibly Scary' Sector of the Stock Market Could Be a Big Winner for Investors
Money is not a client of any investment adviser featured on this page. The information provided on this page is for educational purposes only and is not intended as investment advice. Money does not offer advisory services.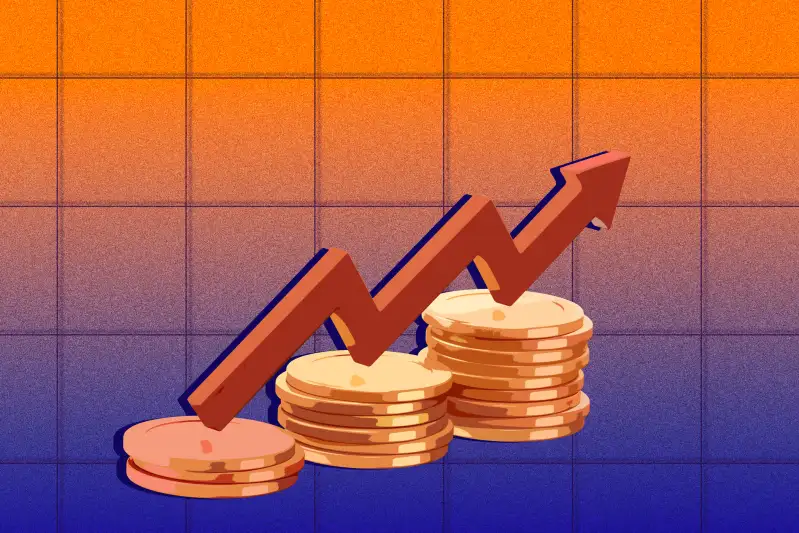 For weeks, investors have been digesting the aftermath of a banking crisis that roiled global markets. But could this actually be a great opportunity to buy banks stocks, even though the idea probably seems frightening right now?
There could certainly be reason to think bank stocks are a good buy at the moment, Aswath Damodaran, a professor at the Stern School of Business at New York University, said on a panel discussion featured this week at Public's first-ever Exchange conference. (Money was the exclusive media partner for Public's conference.)
He says it all comes down to pricing. Investors often think that if they simply invest in "good" companies, they're going to see high returns — but investing is all about pricing, and sometimes investors forget that, Damodaran says.
"If an excellent company is priced to be an excellent company, where's your upside?" he adds. "I'd rather buy a bad company that's priced to be an abysmal company."
That's not to say that any bank stocks are necessarily "bad." But Damodaran says to "go where it's darkest," and right now, that may mean seeking out bank stocks.
Why regional bank stocks could be winners
As you've likely heard, earlier this month Silicon Valley Bank and Signature Bank collapsed, marking the second- and third-largest bank failures in U.S. history. Fear quickly ran rampant as analysts, banking experts, investors and more tried to understand what the bank failures could mean for the banking industry overall, as well as the economy and the financial markets.
Bank stocks, including those of smaller regional banks, suffered. Shares of Charles Schwab, for example, tanked immediately after regulators took over Silicon Valley Bank and are now down around 35% for the year, and shares of some regional banks experienced their worst week in years.
While much of the fear has subsided, you may still (understandably) be worried about putting your hard-earned money into bank stocks.
"I know it's going to be incredibly scary to go into a sector where everybody is running in the opposite direction," Damodaran says. But there could be an opportunity to find regional bank stocks now that are being "punished" for the fears running through the market, he adds.
Of course, everyday investors typically shouldn't be focused on picking individual stocks. Financial advisors tend to recommend maintaining a well-diversified portfolio — with assets of various sizes and across industries — that aligns with your risk tolerance, goals and time horizon.
But if are looking for individual stocks (which, ideally, you're doing with just a small percentage of your portfolio), don't forget to consider the price in addition to the fundamentals.
"At the right price, I'll buy any company," Damodaran says. "At the wrong price, I won't buy the greatest company walking the face of the earth."
More from Money:
After Bank Failures, Critics Argue FDIC Limit of $250,000 Is Not High Enough
Most Americans Still Trust Banks Despite Recent Collapses